Tamil Nadu Liquor Law
A Special License is required to offer drinks at Marriages, parties, conference halls, sports stadiums, and house functions in Tamil Nadu. The Tamil Nadu state has changed the Liquor Act 1981 and introduced a new license to serve drinks to guests, participants, and visitors on various occasions.
As per the new Law by the state government, serving drinks in commercial places, they need to pay a charge of Rs 1,00,000 for places under the municipal corporation, Rs 75,000 for places under a municipality, and Rs 50,000 for other places. Also, they needed a daily license to serve drinks on occasion. The day cost for areas under municipal corporation is Rs 11,000, for areas under municipality are Rs 7500, and the other places are Rs 5000.
Also, the parties in the non-commercial areas need to get a license to offer drinks to their guests, and the charge structure is the same as the commercial ones.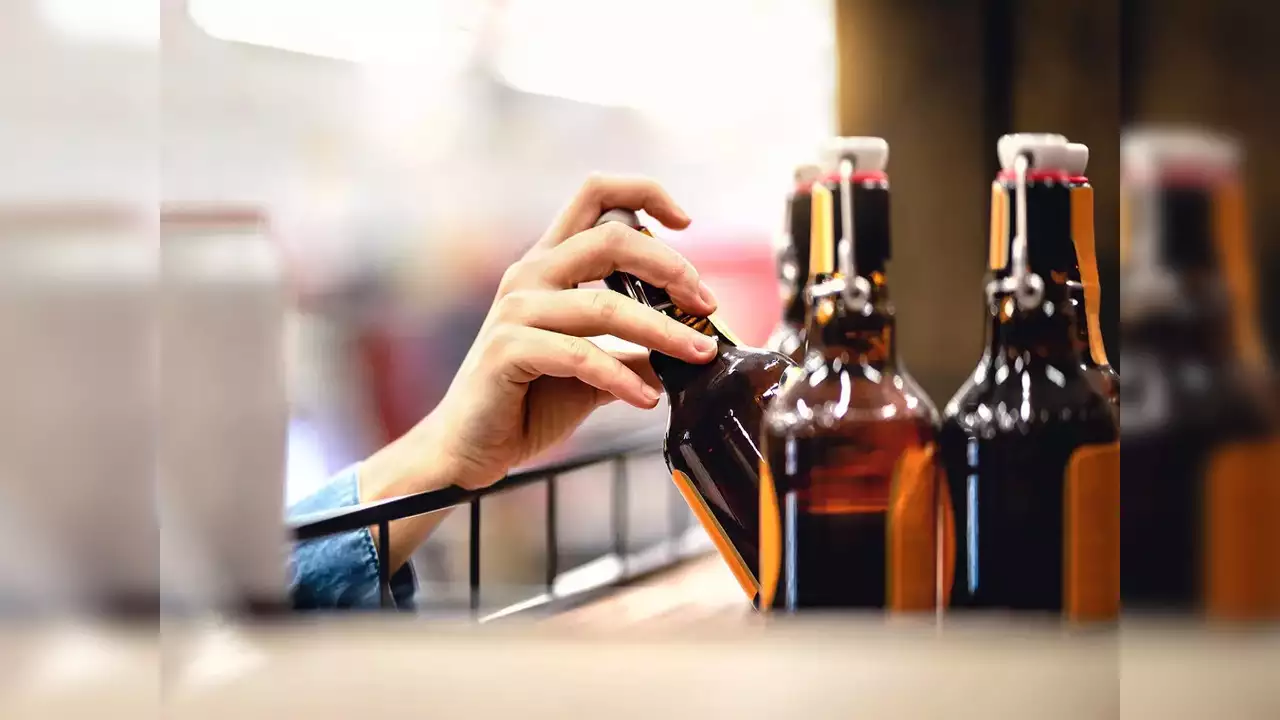 Also Read: NCB Arrested five and Seized 3195 Bottles of Codeine-Based Cough Syrup
They also remark that in this new Law of liquor, a no objection certificate is required from the commission of police and the superintendent of police in districts to get a special license for the liquor. Tamil Nadu State Marketing Corporation Limited may provide the supplies approved in the license by the deputy commissioner/assistant commissioner.
The license should be applied for one week before the event by online mode, and the liquor serving is allowed in pegs and bottles.