On April 20, SpaceX launched their first next-generation test flight, fully integrated with Starship and super heavy rocket. Still, the test flight was somehow a failure when the rocket exploded after just some time after its launch.
SpaceX releases more photos from the Starship launch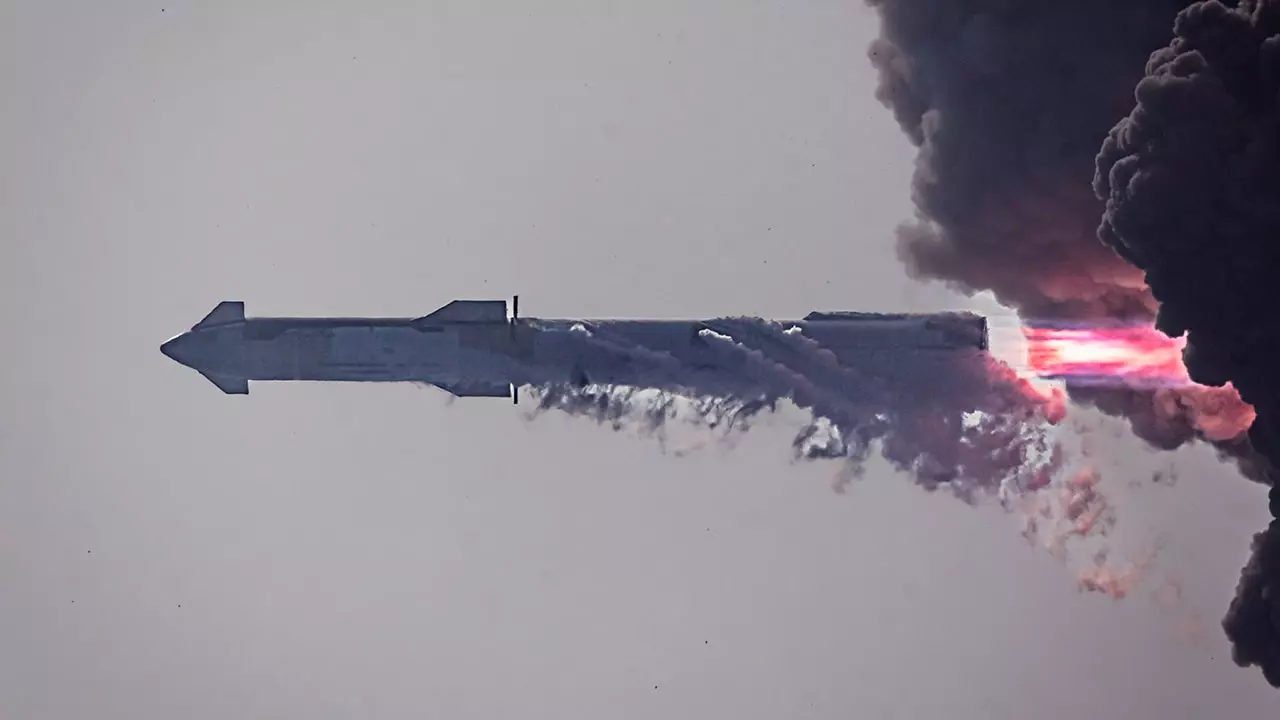 Read Also: The Spectacular 'Once in a Decade' Hybrid Solar Eclipse of 2023: Everything You Need to Know.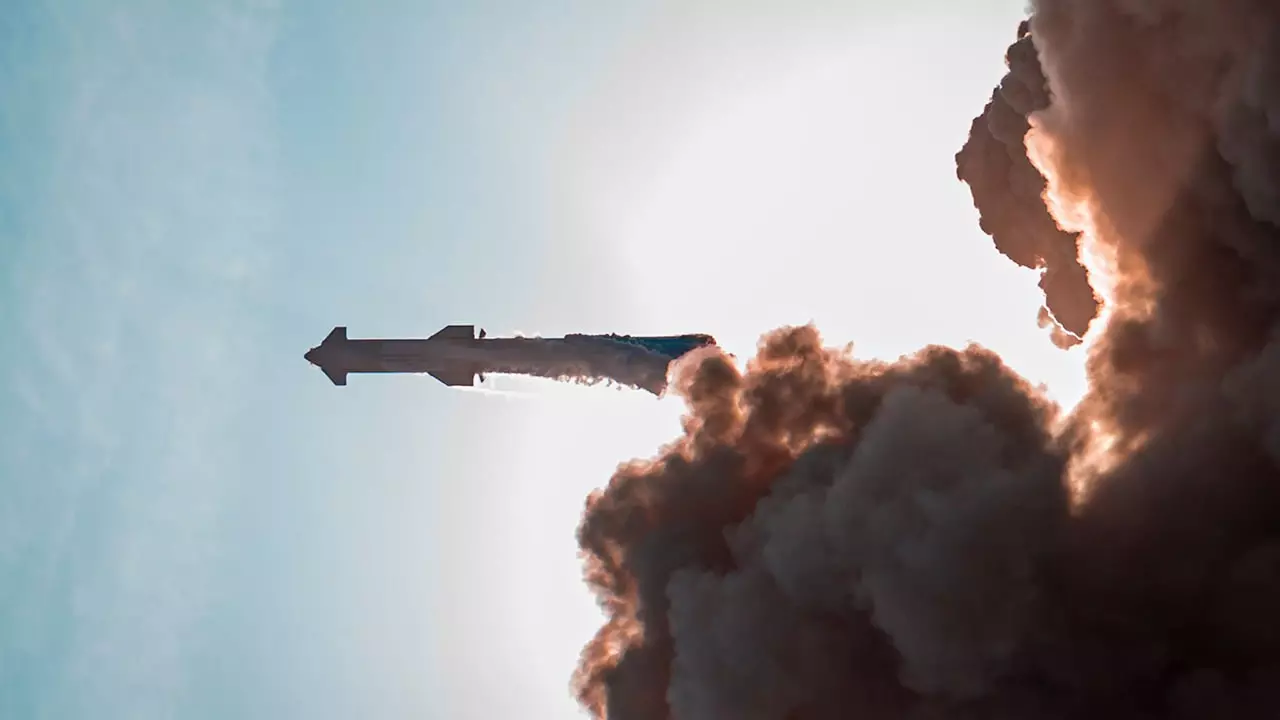 However, the company has taken to Twitter, sharing pictures from that test flight. It has been said that the company will launch the new test flight again within some months, capable of carrying high payloads to the earth's low orbit. Elon Musk has said that the company will first send its internet satellite to low earth orbit before they start carrying the cargo and people.
SpaceX starship will be the first rocket to carry people to low earth orbit. It has been said that the test flight was not a failure overall. They were having a successful launch. It was planned for launch on 17th April but was postponed due to pressure issues.