Axis Bank, ICICI Bank, and Kotak Mahindra Bank came forward along with the Indian Unit of HSBC and worked on the weekend to become a lifeline for the Indian Startups affected by the SVB Crisis by offering to open a new dollar account in Gujarat's Gift City, which will further help the offshore entities and non-residents.
SVB Crisis – Banks Come To The Rescue of Indian Startups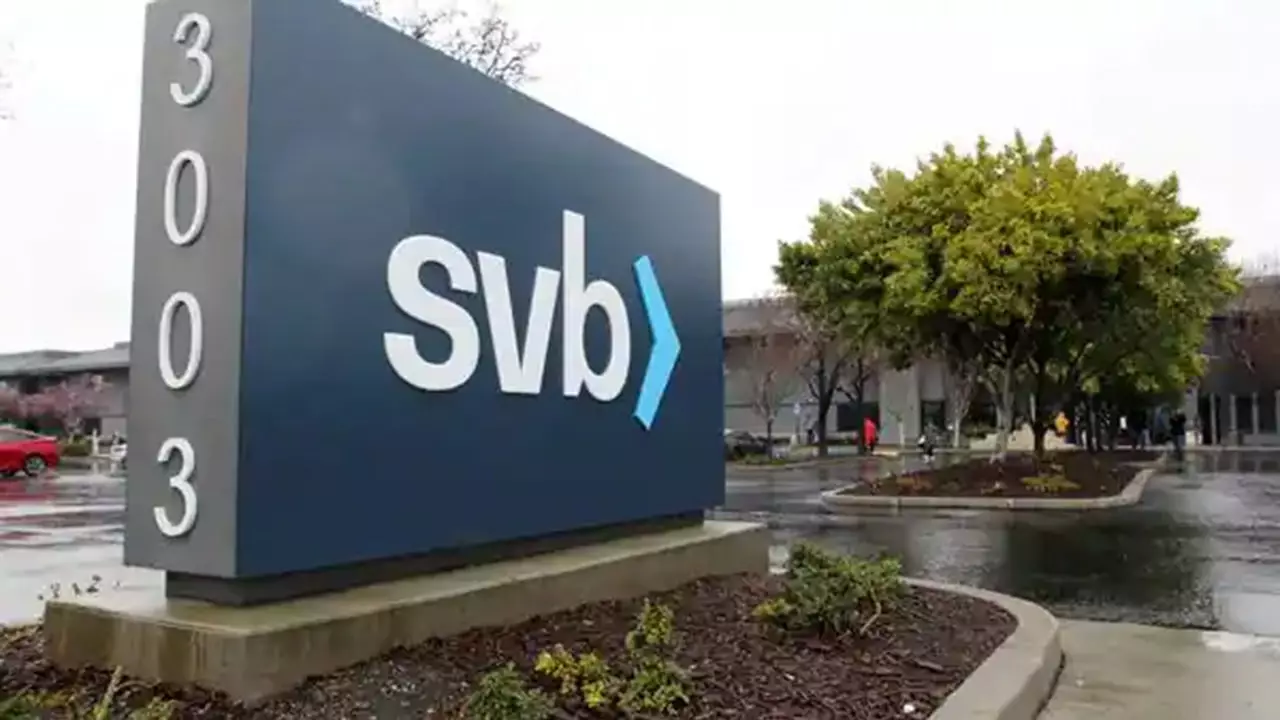 Read Also: Unleashing the Power of Meta: A Decentralized Social Networking App for Seamless Communication!
These banks have worked on a solution that will help the Indian startups whose funds have been affected due to the collapse of the Silicon Valley Bank in moving the funds into their branches in the Gift City of the Gujrat when a freeze on the transactions has been lifted for SVB. US regulations have shut down the SVB after a run on the bank on Thursday and Friday.
It may become a lifeline for Indian Startups because most startups parked their funds with the Silicon Valley Bank. So thus, introducing Gujarat's Gift City Route will help many startups save themselves from financial crises.
So what do you think as a startup? Will this Gift City Route by Indian Banks be the next lifeline for Indian Startups amidst the SVB Crisis? Please feel free to share your views on this. And if you are also a startup affected by this, how are you managing all this?