Meta Inc. is working on a decentralized social networks app that will be text-based and could give direct competition to Elon Musk's Twitter.
Decentralized Social Networking App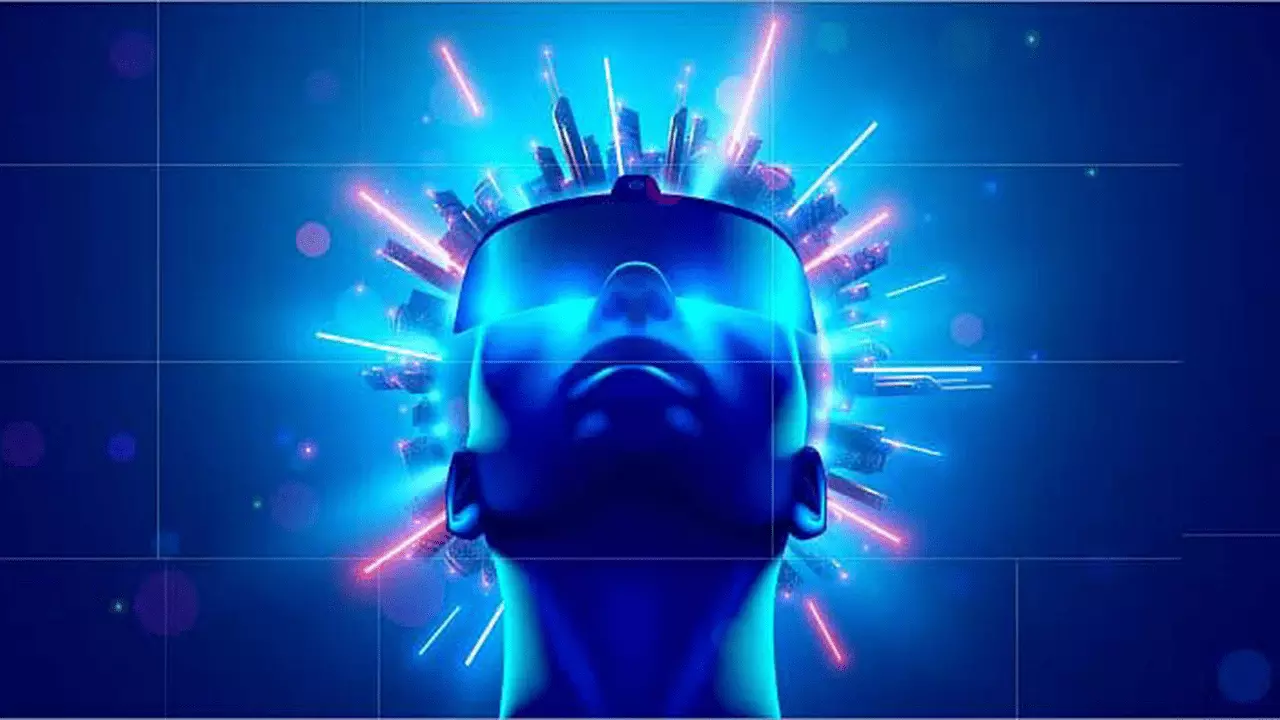 Read Also: Elon Musk Suggested to Rewrite Twitter Code to Avoid Outages
A Meta Spokesperson reported on Friday that they are working on exploring a text-based Decentralized Social Networking App, which will help creators and public figures to update their interests timely. As per the India News site MoneyControl, the app will support ActivityPub, a social networking protocol that powers the rival of Twitter, such as Mastodon and various other federated apps.
As per the reports by MoneyControl, the new Decentralized Social Networking App by Meta will be branded Instagram, and the users can log in to that with their Instagram credentials.