Due to long political differences, India asked banks and traders to avoid the Chinese yuan for Russian imports and foreign trades. In Policymaking, three government officials and two banks are involved. India is Russia's biggest buyer of coal and oil, preferring to settle the foreign traders in UAE dirhams. One India Government official said India is uncomfortable paying for foreign trade in Chinese Yuan, but we can agree in Dirhams. However, another official said India wouldn't allow foreign transactions in the Chinese Yuan until the relationship between India and China is improved.
Thousand of Indian and Chinese Soldiers have standoff on the Himalayan disputed land since 2021, affecting the relationship between both countries.
Why India discourages Settle Foreign Trades in Yuan?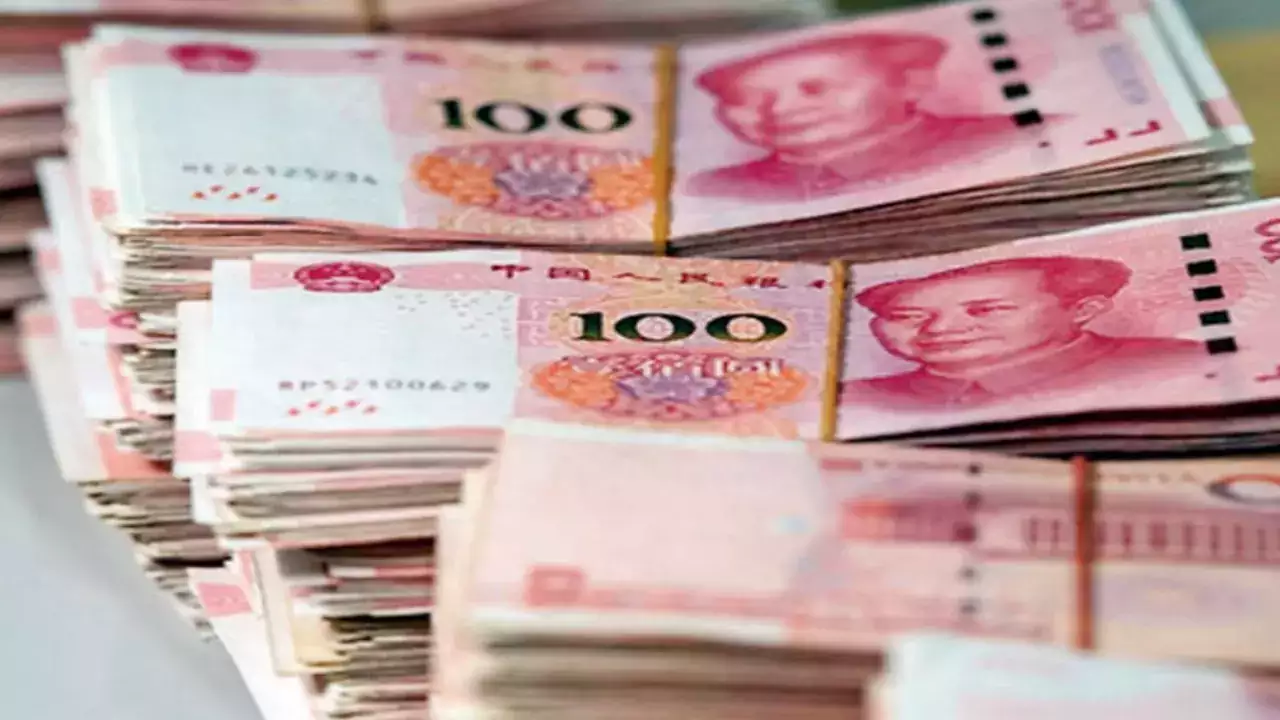 Also Read: Armed Conflict: India and China's Military Buildup Raises Concerns of War [2023].
It has yet to be told that India has economic reasons for not settling the foreign trade in the Chinese Yuan. However, last year, Ultra Tech Cement Paid in Chinese Yuan for a Cargo of Russian Coal raised concerns among officials because India and China had deadly border clashes in 2020.
Second Official said the government reviewed the situation with bank officials for the Ultratech deal. The Bank officials are aware of the agreement and said RBI does not agree to settle anything in Chinese yuan, and the government also discourages using the currency. However, they also said Russia has no problem using the yuan as they can easily buy goods from china.
India has settled payments in Russian Currency roubles, Indian refiners paid in recent weeks in robles for the oil purchases, and payments processed by SBI in parts. Still, bulk traders are settling in another currency because the roubles are partially convertible, and India and Russia are working to finalize a framework.
Indian Foreign and Finance ministry and RBI does not comment on this conversation as discussions are private. Now, most of the payments to Russia are expected in Dirhams.