A Chinese Spy Ballon was Spotted in Montana, the western division of the Western United States and the home of three US nuclear missiles at Malmstrom Air Force Base. The US has tracked a suspected spy Chinese ballon in the air for the last few days. But they decided not to harm by shooting as there is a risk for the people on the ground, as per the officials on Thursday.
According to Senior defense officials, the US has high confidence that this balloon belongs to china and it flies over a susceptible area to collect secret information.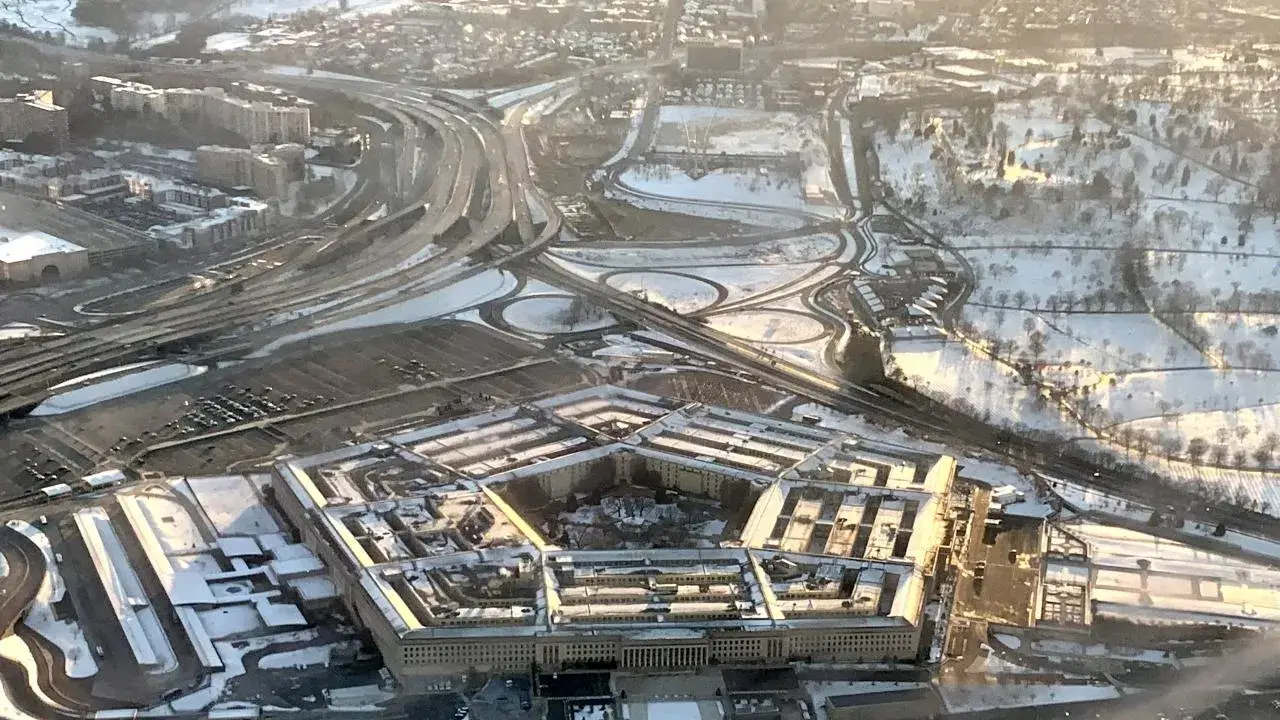 Also Read: 35 Feet Long Humpback Whale Found dead in Lido beach New York
What did the Pentagon say about the Chinese Spy Ballon?
Pentagon Press Secretary released a statement about this incident; the United States government tracks this ballon continuously. It flies above commercial air traffic at high altitudes and has no military or physical threat. He said similar balloons had been spotted in the last several years, and Secretary ensured in his released statement it did not collect any sensitive data from our sites.
The US is occupied with communicating with china through different channels about the seriousness of the chinese spy ballon matter.
According to reports, Secretary of State Antony Blinken is expected to travel to China.