Saeed Ajmal, a former Pakistani off-spinner, has opened up about an incident in the 2008 ODI series where they abused Chris Gayle, which made him angry and led Gayle to an explosive century.
Abusing Chris Gayle Triggered His Explosive Hundred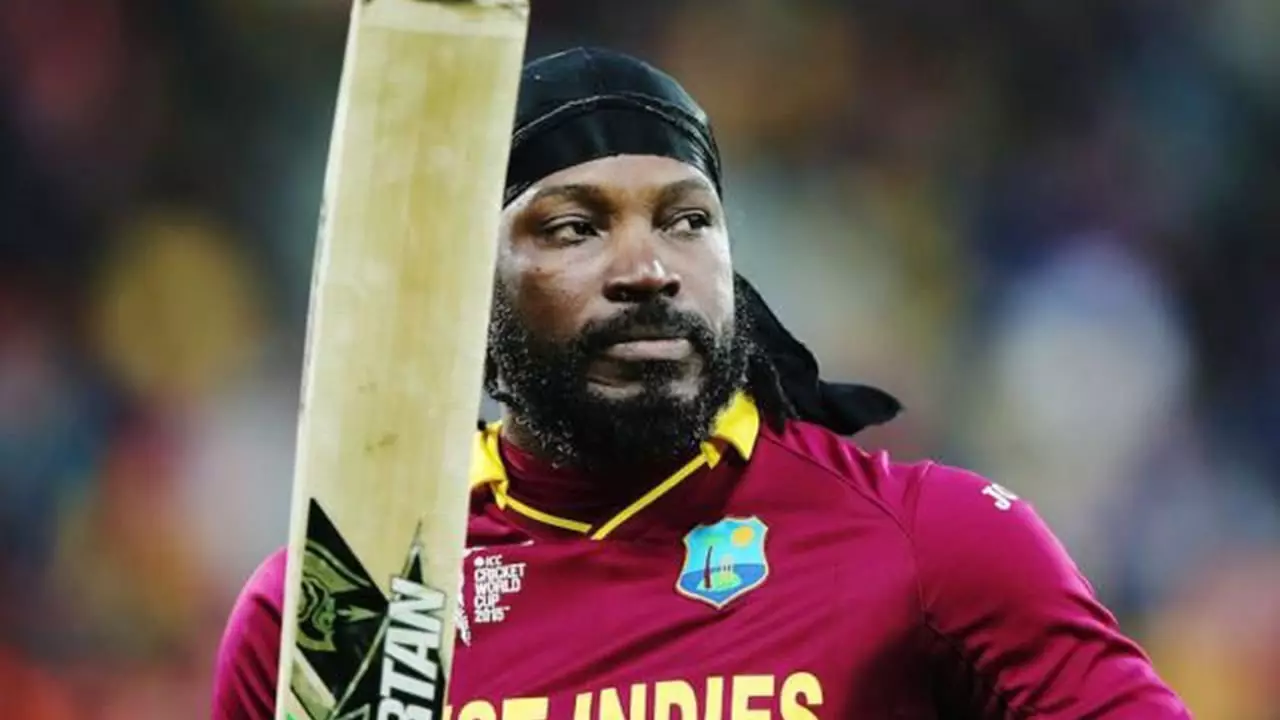 Read Also: Florida Homeowner Mistakes Pool Cleaner for Intruder, Fires 30 Gunshots, But Still Not Faces Any Charges.
The incident happened 15 years ago when West Indies was played against Pakistan in UAE, and Gayle scored two centuries within three innings. Saeed Ajmal, a Team Pakistan member, recalled when the Umpire didn't rule out Chris Gayle even though he had edged a delivery off the blowing of Roa Iftekhar.
This makes Pakistan Team furious, and they even abuse Gayle, which makes Gayle angry, and he ends up scoring 122 runs off 137 balls.
To get more out of our exclusive news, Follow us on Facebook and Instagram.