Delhi Police received a call on Monday morning about the unidentified flying object over the residence of PM Modi.
'Drone' spotted over PM Modi's residence.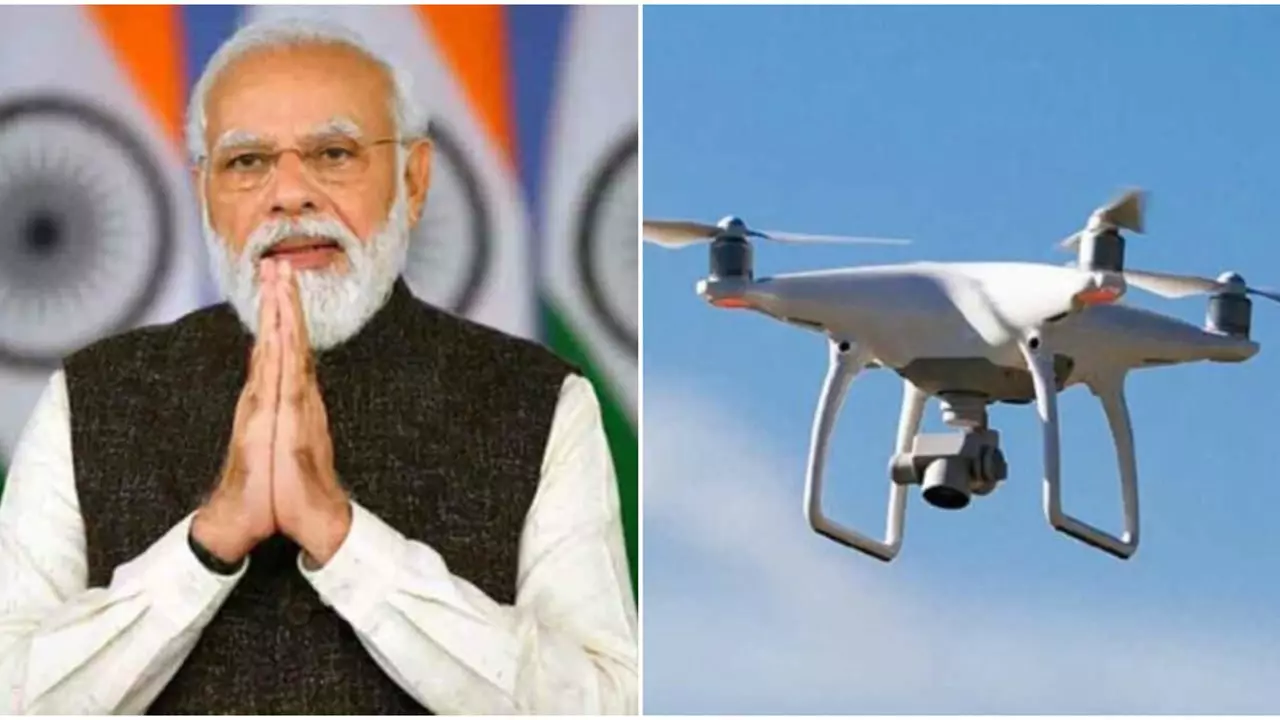 Read Also: Alef Aeronautics' Flying Car Receives US Government Approval: The Future of Transportation Takes Flight.
SPG – Special protection group contacted the police when they received the information about the unidentified object flying in a no-flying zone above PM Modi's residence around 05:30 AM on Monday.
However, during the search operation, police revealed that they hadn't found anything suspicious. ATC – Air Traffic Control also didn't find anything suspicious.
Officials said that information had been received at the NDD Control room related to some drones flying over PM Narendra Modi's residence. However, no suspicious object or drone was found after the search operations in all nearby areas. So officials have also contacted the Air Control Room but have not detected any suspicious flying objects near the residence of PM.
To get more out of our exclusive news, Follow us on Facebook and Instagram.