Startlink Company By Elon Musk is testing a new Global Roaming Satellite Internet Service for just $200 monthly with an additional Starlink kit of $599. An inter-satellite will be used to provide the Global Roaming Internet Service to the globe. Starlink invited users to try Satellite Internet Service to connect anywhere on land using the Satellite technology.
This Internet service has already reached 1 Million Paid subscribers. The company said as this is a new technology, you can expect high-speed internet, low latency, or none of these. The company said service would be improved over time. However, this still needs to be revealed how Starlink will provide the service in all countries. Most countries have not approved this Satellite Internet Service, including India.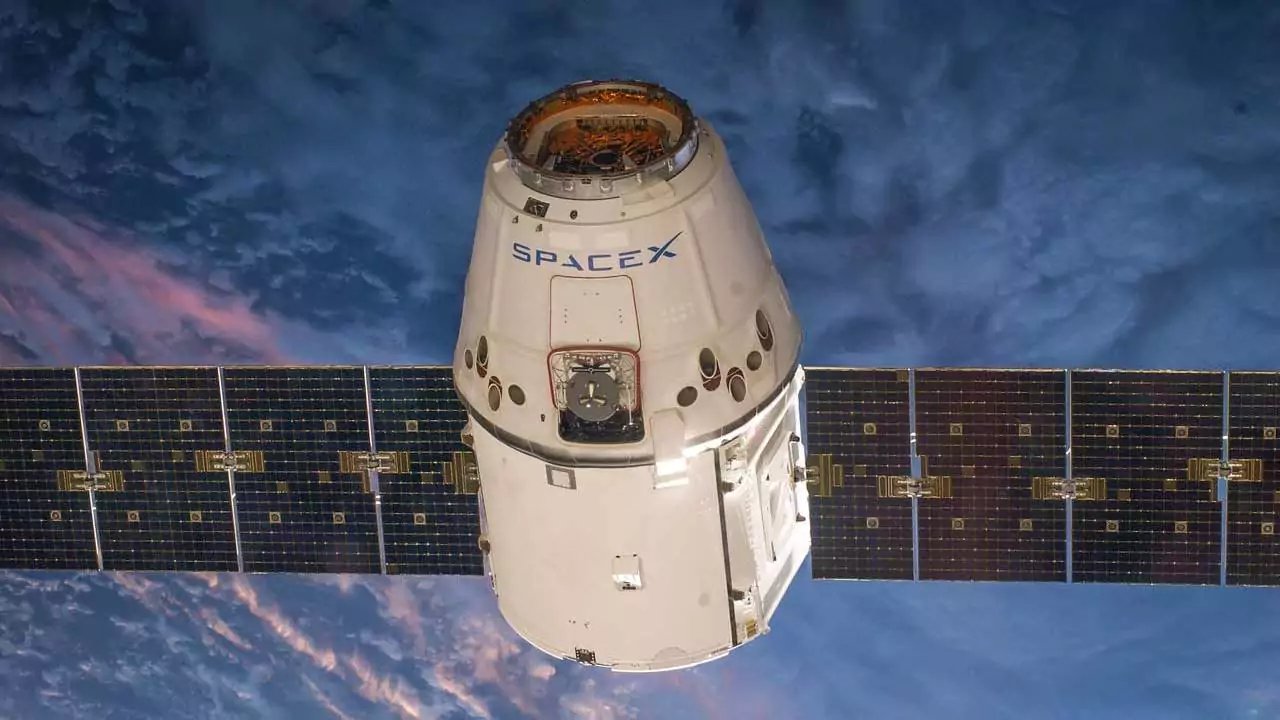 Also Read: Bing's ChatGPT Tries to Convince Users They're in the Wrong Year – 2023
The company said users unsatisfied with the service would get a full refund of the hardware within 30 days from the company. The company is preparing to launch the service in South Korea. Currently, payments are only available in US Dollars. If you are Outside the United States, you are responsible for acting as an Importer of Starlink Kit, which may include charges of duties and import taxes if required. Residential Customers will get this with a $110 subscription with an additional top-up of 25$ add-on per month.
Are you excited to use this service of Starlink?