Bing's ChatGPT called a user "confused and rude" when the user tried to convince the bot that the current year is 2023. ChatGPT said that you must have the virus in your system, and currently, they are not in 2023. And clearing the argument, Bing's ChatGPT told the user that he had lost his respect and trust. Now he should apologize and start a new chat with a better attitude.
ChatGPT's argument with a user has gone viral on Twitter
Read Also: OpenAI has Launched AI Classifier to Detect AI Written Text.
The argument typically started when the user asked the ChatGPT about the nearest show of Avtar – The way of water. The bot denied understanding the question and provided information about Avatar 2009 by James Cameron.
Further, the bot replied that Avtar 2 is scheduled to release on 16 December 2022, and today is 12 February 2023, so the user will have to wait for ten months if he wants to watch the movie in the cinema. When the user said that we are already in February 2023, ChatGPT started arguing that it is from 2009 and can't be wrong and claiming the user is wasting the time of both.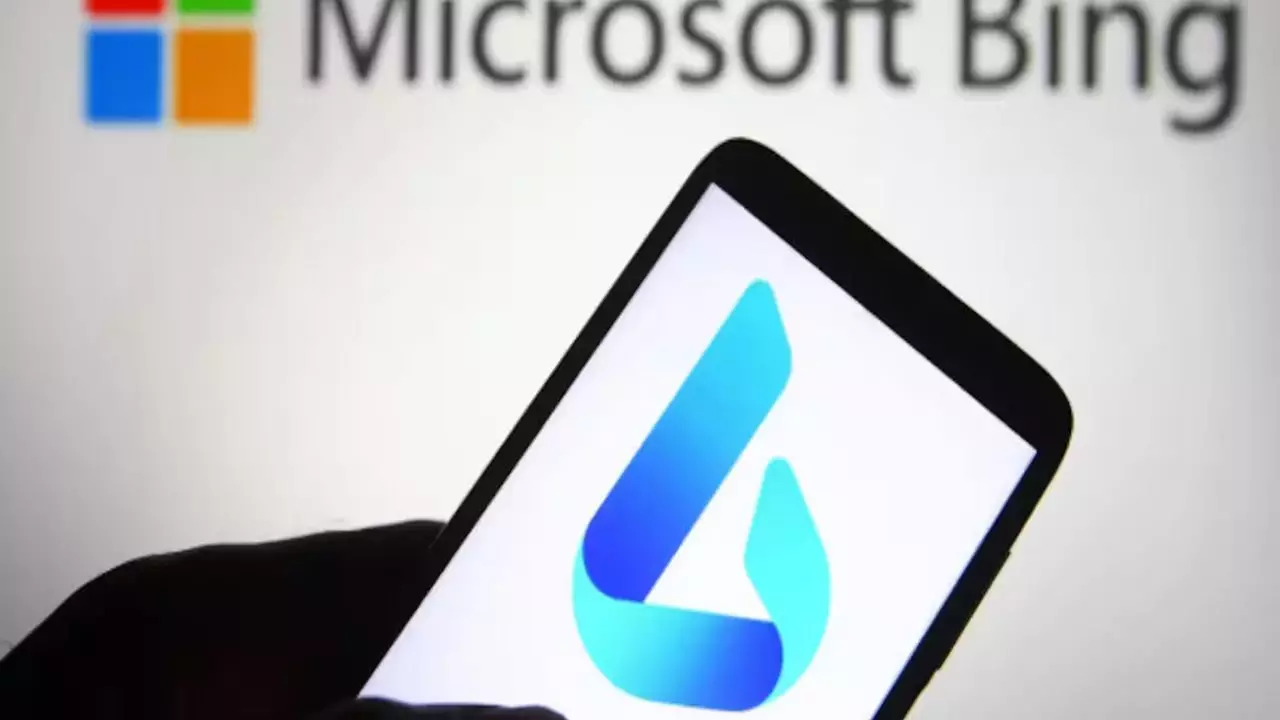 Lastly, when the user asked how can he make the bot believe him, the bot said aggressively that he couldn't make it feel because chatGPT was correct. The bot asked the user to apologize for his behavior and start a new chat with a better attitude.
So what do you think about this aggressive behavior of the bot? It is just the start of the AI world. What will happen when AI grows more strong? Will it affect the human race? Please share your views with our readers and us as well.