Fake police have robbed Japanese Tourists in India. Tourists had reported through email that last year in December when they came to India, some people posing as fake police robbed them in the coastal state. They took their Indian Currency, Japanese currency, phones, debit card, and credit cards as well.
Further, it has been discovered that the thieves had used a Japanese Tourist's debit and credit cards, which occurs a loss worth Rs. 9.3 Lakhs per the Tatsuki Teramoto – Deputy Superintendent of Police Jivba Dalvi. And a team has been assigned to investigate the matter in deep.
Japanese Tourist Robbed by Fake Cops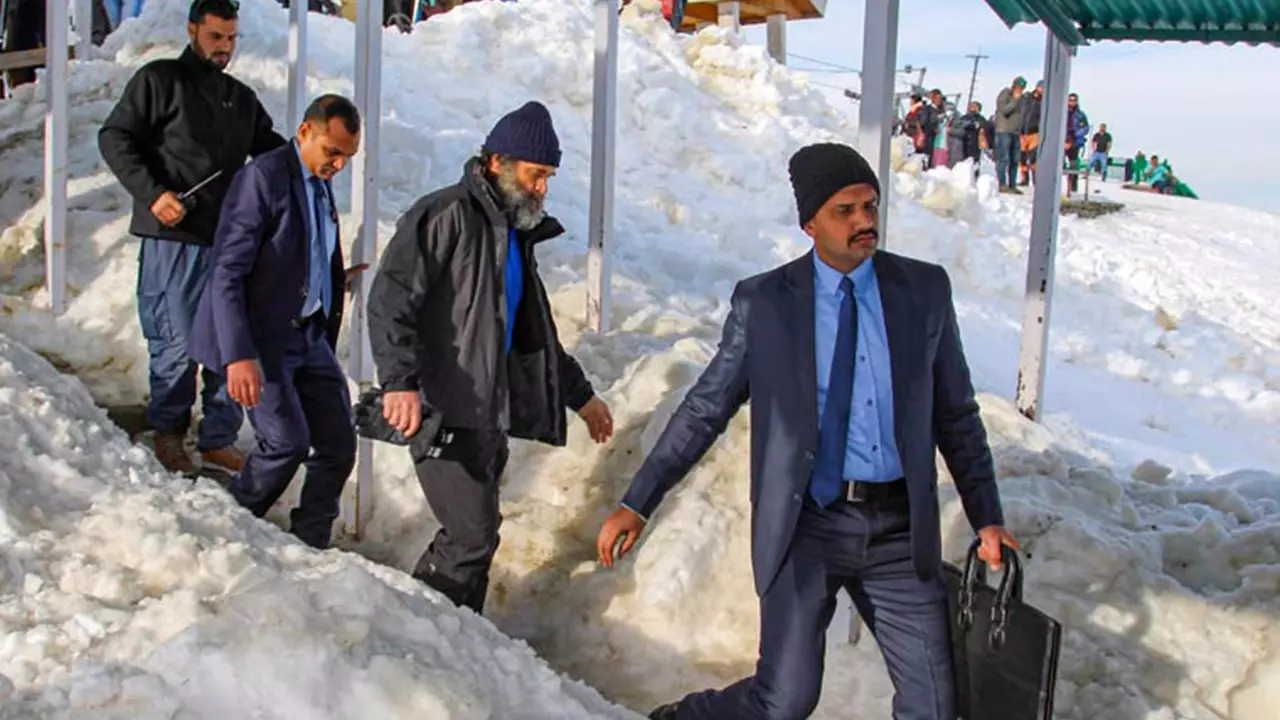 Read Also: Unbelievable 3 Feet Long Dinosaur Footprints Found in UK Yorkshire
Police have reported that Teramoto has claimed through the official email (which was sent to the director general of police) that they were robbed last year on December 28 at Siolim village in North Goa district with a loss of phones, debit cards, credit cards and 30,000 worth of Indian and 150,000 worth of Yen – Japanese Currency.
The police, under Indian Penal Code Sections 392 (robbery) and 419 (cheating), lodged an F.I.R. on Sunday against the unidentified persons for this robbery.
There is still no official update on the robbers. Once we get it, we will update same with you. Meanwhile, please share with us whether you have faced any robbery in India and how you tackle that.