The Martin Foundation, in a tie with Dr. APJ Abdul Kalam International Foundation and Space Zone India, Launched an APJ Abdul Kalam Satellite Launch Vehicle Mission-2023 in Pattipolam Village in Chengalpattu District of Tamil Nadu on Sunday. Telangana Governor is also present in this event of the launch.
According to the reports, Around 5000 Students from sixth to twelfth grade from different parts of India designed and developed 150 PICO satellites that can be launched from the rocket. This Mission is an opportunity for the students to learn about science, technology, Mathematics, and engineering.
Who Funded this Project For Satellite Launch Vehicle?
A Tamil Nadu-based Non-profit Foundation named "Martin Foundation" has invested over 85 percent in this project. Virtual classes are provided to the students to teach about satellite technology and help students to explore this domain. They also make the students aware of the opportunities in this domain.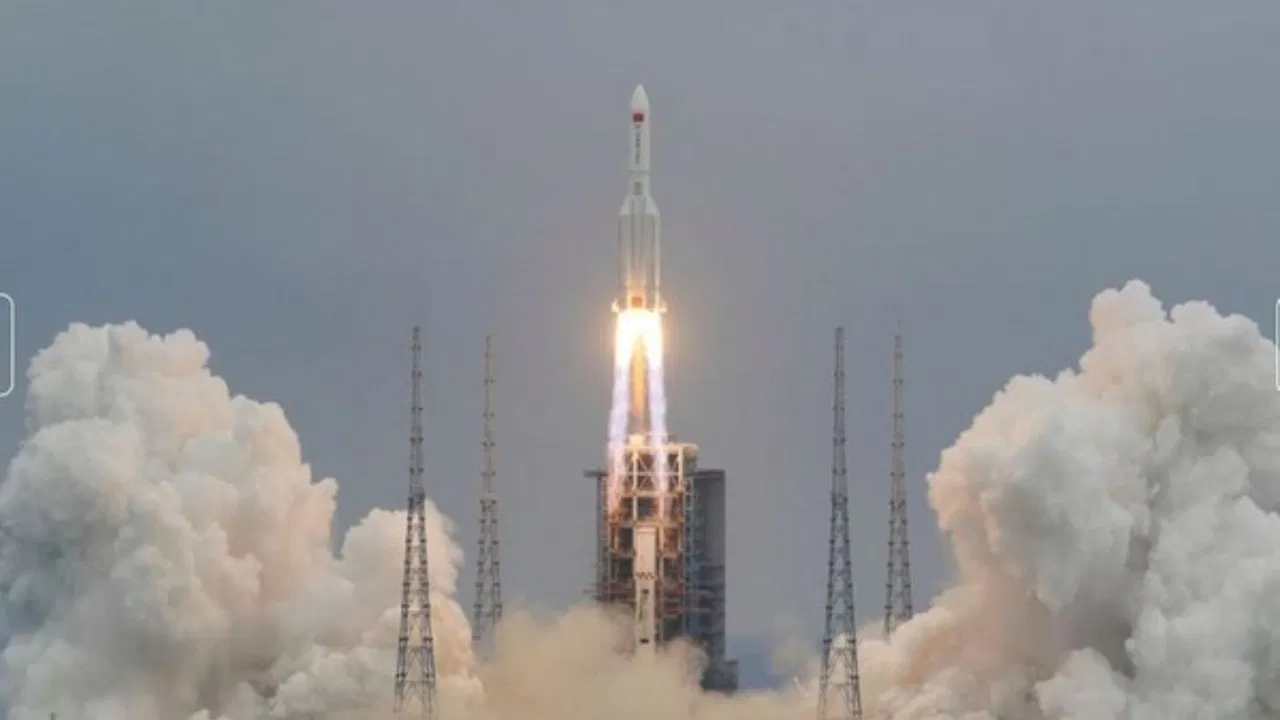 Also Read: Bing's ChatGPT Tries to Convince Users They're in the Wrong Year – 2023
According to the reports, Around 2000 students and 100 Government school are part of this rocket project which helps the students to understand and learn about space science and also help them in career opportunities in this sector.