Nirmala Sitharaman Finance Minister will present Budget 2023 on 1 Feb, 2023. Taxpayers have so much to expect towards the budget 2023 as inflation is rising and banks are increasing interest rates. They expect an increase in exemption limit in basic income tax, a higher deduction limit under 80C, SOPs for home buyers, and separate deductions for the life insurance category.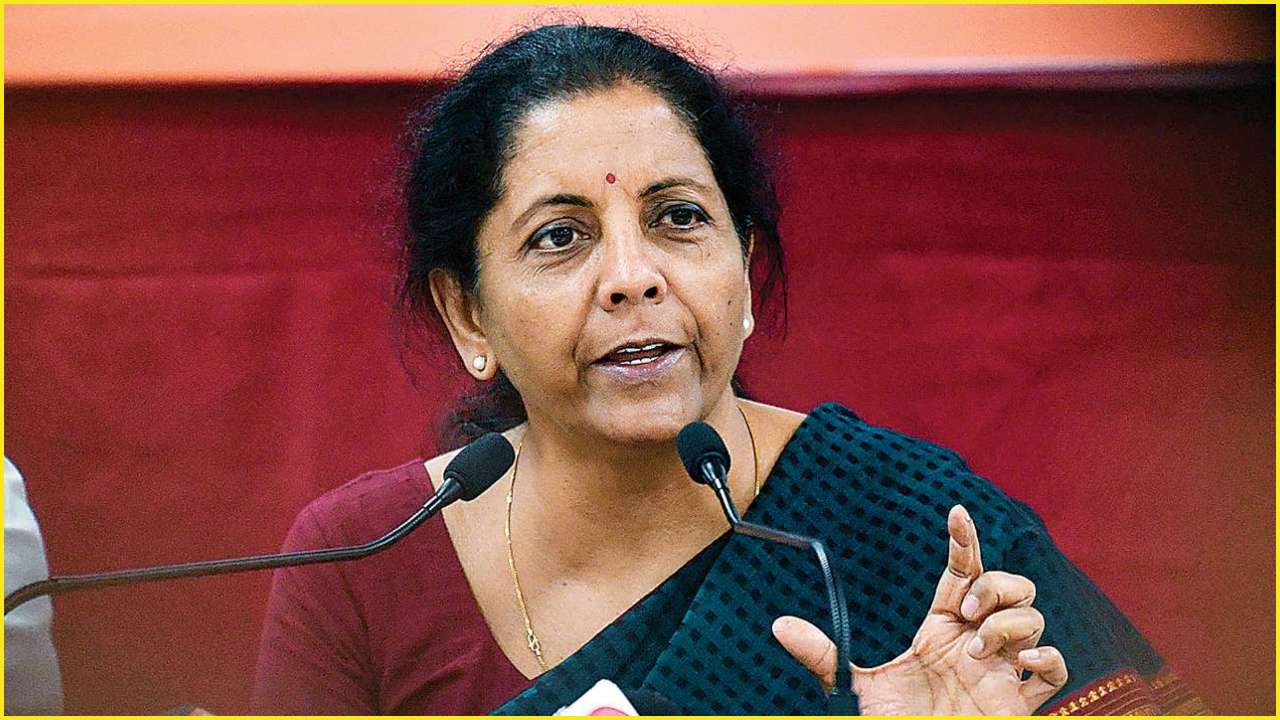 Also Read: World Economic Forum – India is Set to Secure Investments Worth 1.36 Lakh Crores.
According to Secretary General Deepak Sood, More money in the hands of consumers leads to recovery in economic growth.
According to Fisdom CEO Anand Dalmia, Experts didn't expect big alterations in the upcoming budget.
What Taxpayers expects from Budget 2023?
Middle-Class Taxpayers Expectations
Middle-Class Taxpayers Expects higher deduction limit under 80C of the Income Tax Act, easy capital gain structure, and sops for home buyers.
These are some expectations of middle-class taxpayers from the 2023 budget.
According to ET Online Pool
Around 49% of people want to reduce personal income tax rates in the upcoming Budget of 2023.
According to Investors
Investors can get challenges and deal with multiple tax provisions. Investors expect the government to work on this in this budget 2023.
Also, they expect that the interest rates of FD less than five lacs must be tax-free in this budget 2023 to promotes more investments.