Friday – SpaceX has successfully launched 56 Starlink satellites with a successful rocket landing in the sea. Thus completed its 12th launch mission of the year now.
SpaceX Launches 56 Starlink Satellites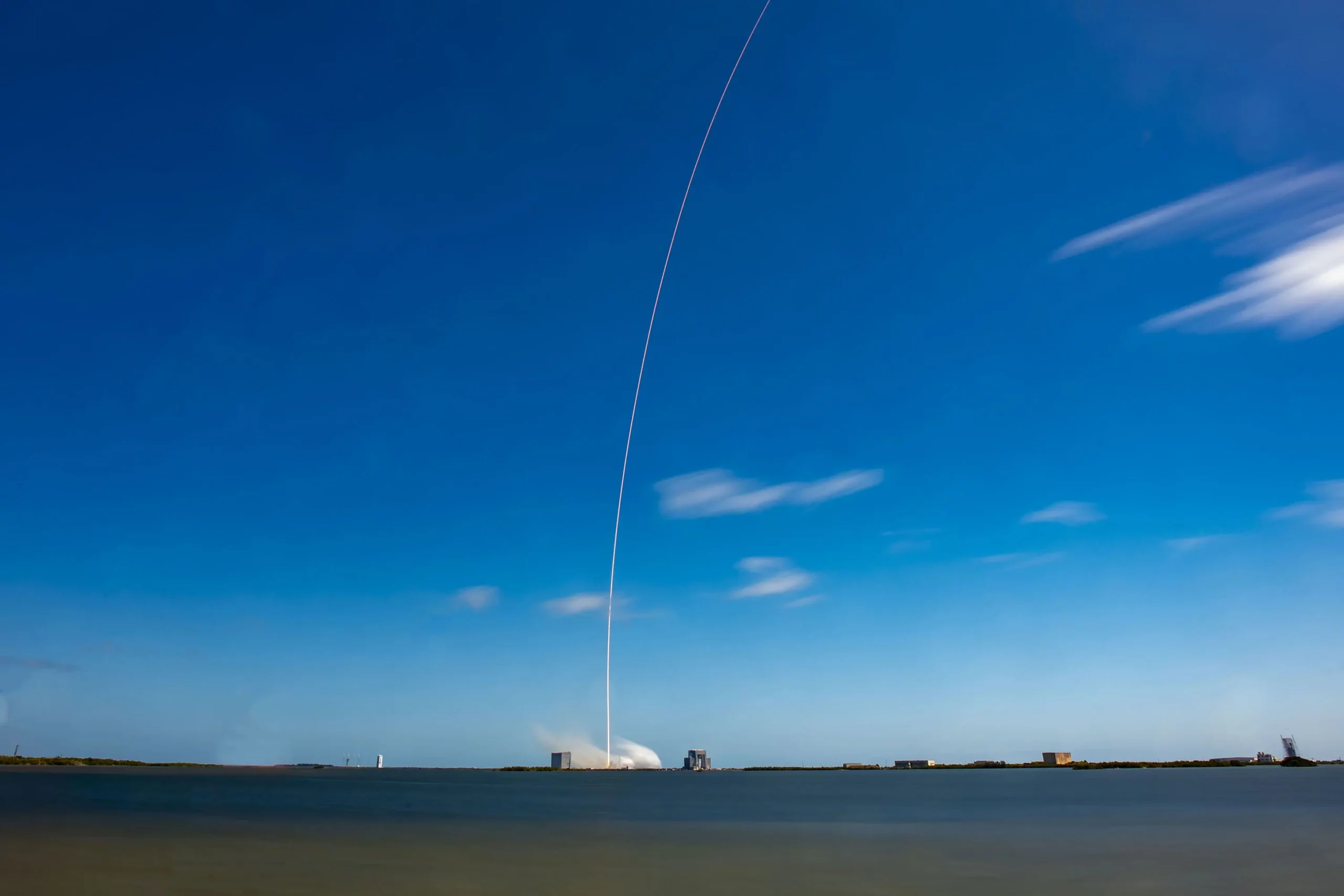 Read Also: Man Breaks into Rihanna's LA Home to Propose: Police Called. [24-03-2023]
The SpaxeX's Falcon 9 took its way to the sky at 11:43 a.m. EDT (1543 GMT) Friday from Florida's Cape Canaveral Space Force Station and successfully deployed Starlink satellites to the target low earth orbit. The rocket could return to the earth and successfully land in the sea as per the planned time of 8.5 minutes after its launch time.
SpaceX has confirmed through Twitter that the Falcon 9 rocket has successfully carried out 56 Starlink satellites with it and deployed them at low earth orbit as targeted 65 minutes after launch.
Before Friday's mission, the company successfully deployed around 4,105 internet satellites, of which 3,750 are currently in operation. And the number will continue to grow as the company has permission to deploy 12,000 Starlink crafts. Further, they have applied for a request for another 30,000 satellite deployments.