India's Forex Kitty Fund's Report
India's Forex Kitty Increased by $12.798 Billion and reached $572.801 Billion in the week ending on March 17, 2023, as the RBI said on Friday.
In a Previous report, RBI shared that Forex Kitty had dropped by $2.39 Billion and fell to $560.003 Billion, the lowest from the last three months.
Last Year in Oct 2021, India's Forex Kitty broke all their previous records and touched the all-time highest India forex kitty record of $645 billion.
India's Forex Kitty's fund is declining continuously when the central bank deploys Kitty to maintain the Rupee against Global developments.
Foreign currency assets, a significant part of the reserves, increased by $10.485 billion and reached $505.348 billion. As described in Dollar terms, the foreign currency assets include the effects of appreciation and depreciation of only Non-US Units, which include Yen, Pound, and Euro carried in foreign exchange reserves.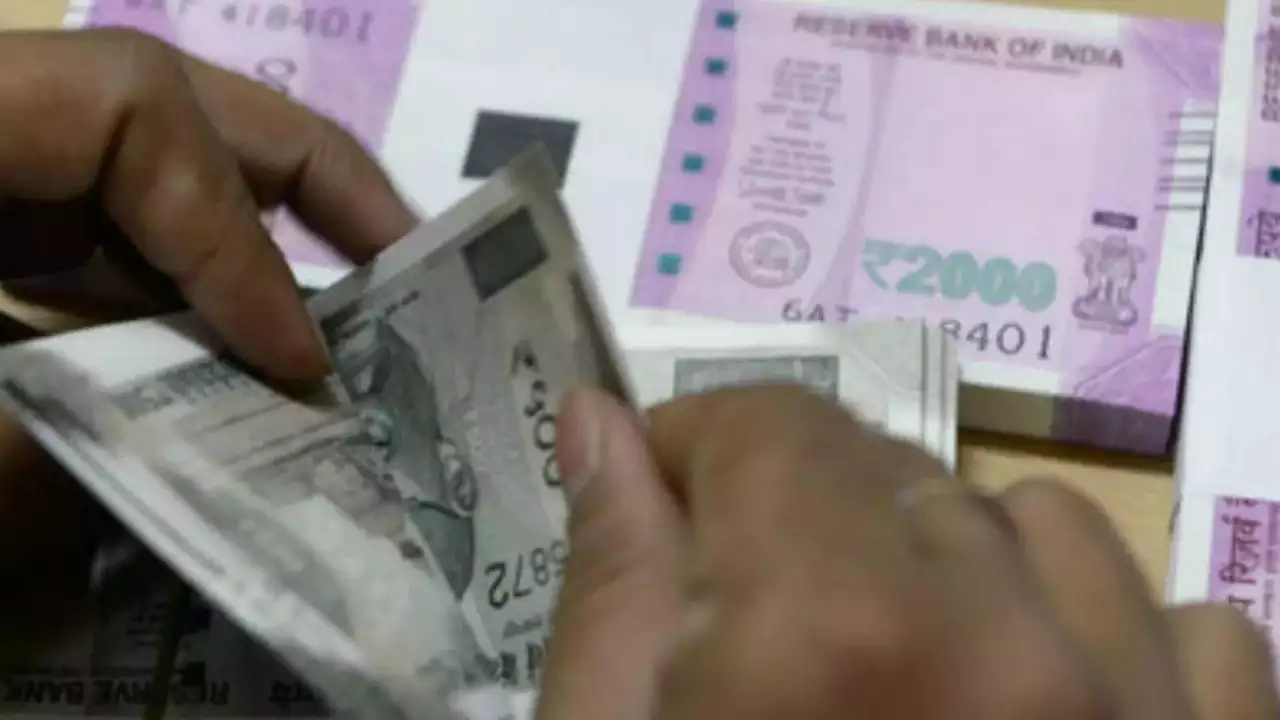 Also Read: India and Bangladesh 1st Cross Border Energy Pipeline Initiative.
Gold reserves increased by $2.187 billion and touched $44.109 billion, as said by RBI. According to Apex Bank, the Special Drawing Rights also increased by $98 million and reached $18.219 billion. They also noted that Nation's reserve position was up by $29 million and reached $5.125 billion.