South Korea has imposed a fine of $32 million on Alphabet's Google for blocking mobile video games on rival platforms.
South Korea Imposes a $32 Million Fine on Google.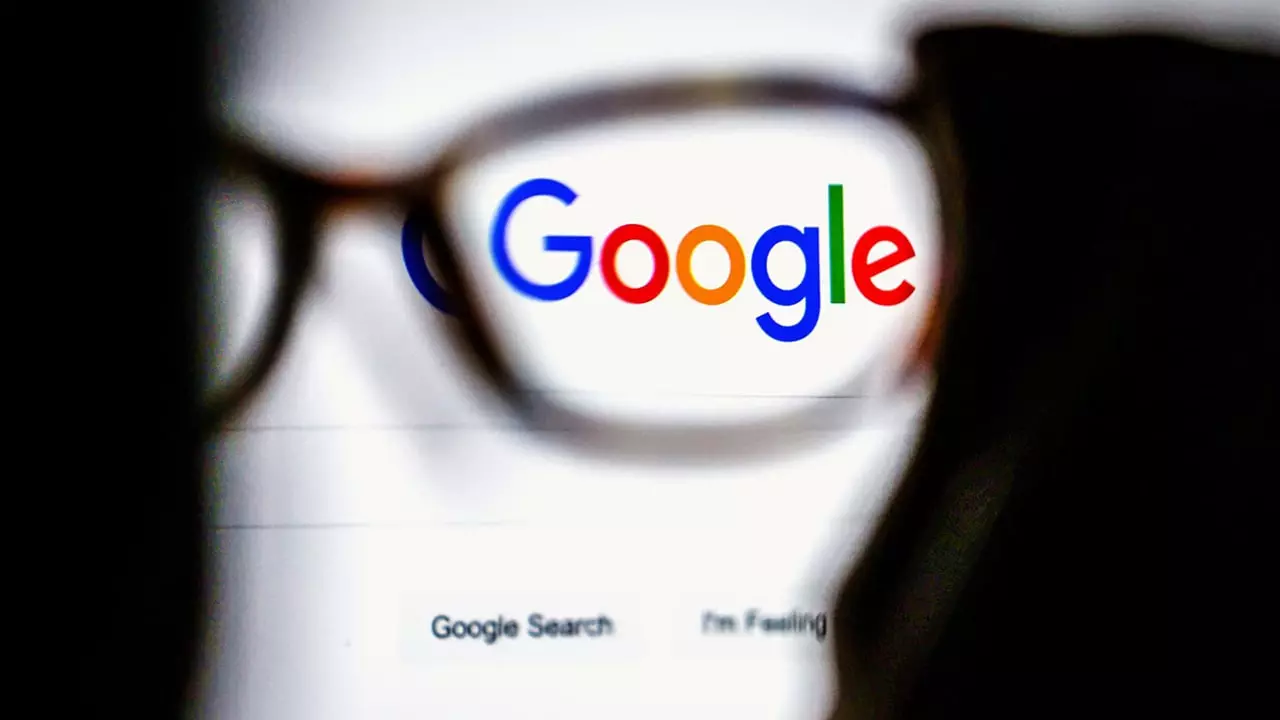 Read Also: OpenAI CEO Sam Altman Spearheads Strategic Meeting with Japanese Prime Minister on Bold Expansion Plans.
KFTC – Korea Fair Trade Commission, has accused the company of using its dominance in the market and hurting the sentiments, value, and revenue of other competitors' platforms. Between 2016 and 2018, it offered its game makers to release their titles only on google play exclusively, and in exchange, it would offer them in-app exposure.
Korea Fair Trade Commission has said that the government's action on the biggest giant is an effort to ensure a fair market. Effected game makers by this move include Netmarble, Nexon, NCSOFT, and various other small companies.
KFTC already fined it in 2021 for 200 billion won because it blocked customized versions of its Android operating system.