Coca-Cola to Buy Thrive Minority Stake
The Manufacturer of beverages, Cola-Cola, is ready to acquire a minority stake in Thrive Food Delivery app, as per the reports. According to the reports, Thrive has a partnership with more than 5000 food stores, and it is the direct competitor of popular food delivery apps Zomato and Swiggy.
According to the reports, it is the first investment of Cola-Cola in the Indian Market. However, the details of the deal and size are still unknown.
More information is expected when the deal is formalized.
This Investment move of Cola-Cola will help in the growth of the company by pushing users to order beverages from Coca-Cola and food orders using the Thrive App. The app helps users customize orders, buy package deals and meal combos, and grab loyalty codes.
Buying this minority stake in the food delivery app by Cola-Cola is the most significant move for the company itself and the Indian startup industry because Cola-Cola already has a pattern of an exclusive global partnerships with Food Brands like McDonald's.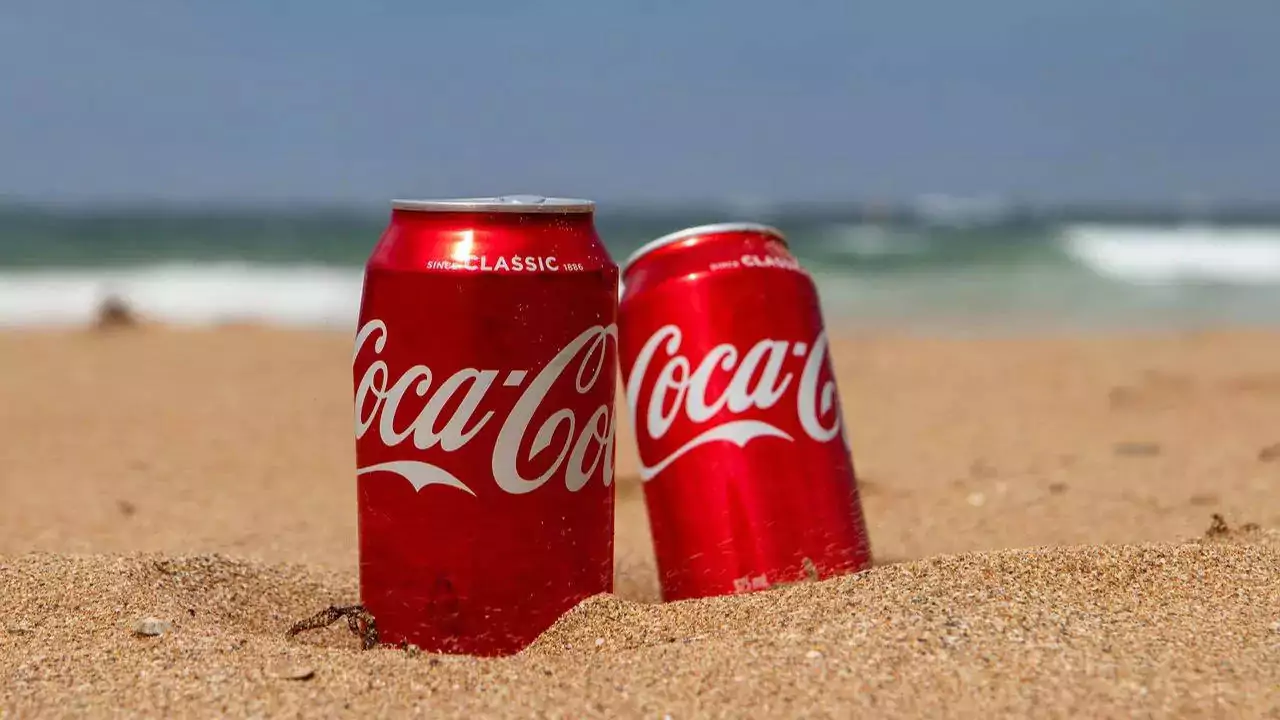 Also Read: Tata Group to Invest Rs 100 Crore on Luxury Hotel Project
This stake acquisition in the food delivery app drives consumer engagement with Coca-Cola as it accesses consumer and restaurant data because Thrive app has a partnership with more than 5000 mid-size restaurants and many registered users on the app.