A weird case has been reported from an Agra Wedding function where a shortage of rasgullas led to a violent fight and left six people injured.
6 Injured in Agra Wedding Clash Over Rasgulla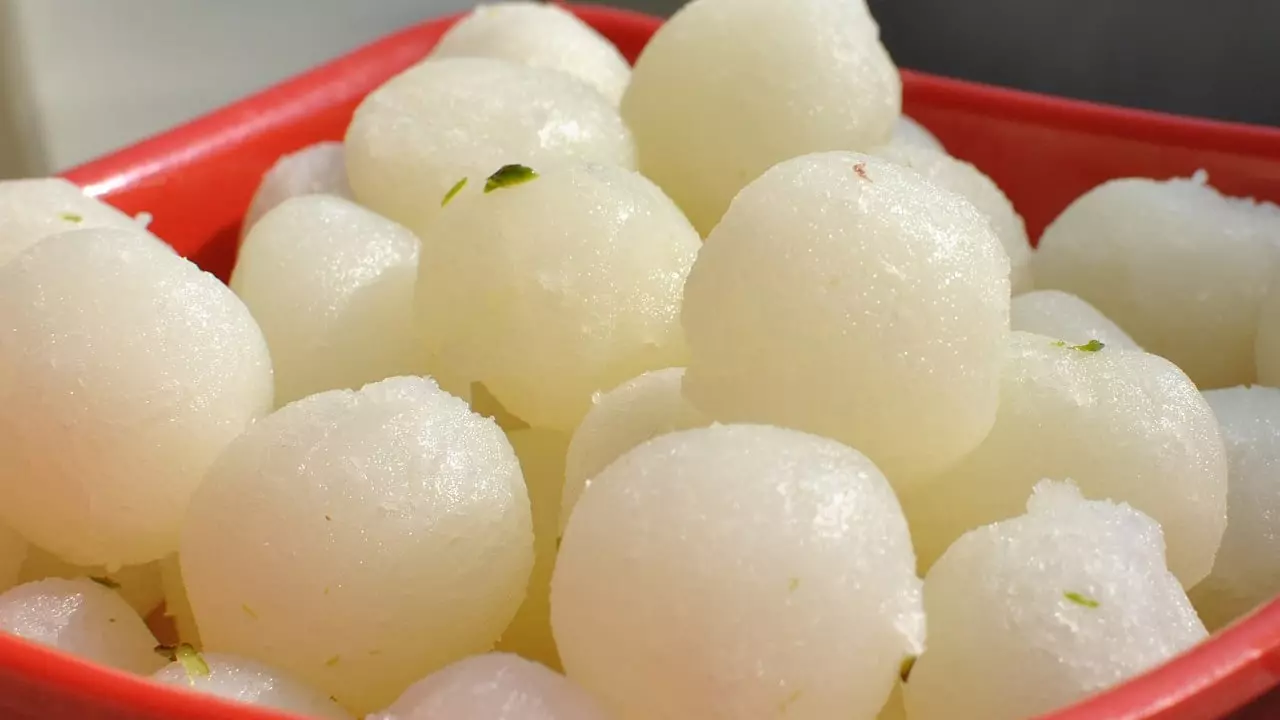 Read Also: Chandrayaan 3 Update: LVM-3 Rocket's Upper Stage Crashes into Pacific Ocean
The violent Agra wedding incident was reported on Sunday Midnight from the area of Shamsabad. Further, police have said that the injured ones were hospitalized immediately and are now in stable condition. Anil Sharma, SHO of Shamsabad police station, has said that a case has been registered against the people, and all six people are now out of danger.
The drama started during a wedding function at the residence of Brijbhan Kushwaha when a person commented on the shortage of rasgullas at the function. This further escalated and led to physical violence, resulting in 6 people, Bhagwan Devi, Yogesh, Kailash, Manoj, Dharmendra, and Pawan, being injured.
Last year, a similar incident was also reported when a man was killed in a fight over the shortage of sweets at a wedding function in Etmadpur.
So, what do you guys think about this incident? Why are people so short-tempered that they forget why they gather at a function? It is not only for eating but also to bless the wedding couple for the new life.
To get more out of our exclusive news, Join us on our WhatsApp Channel, Facebook, and Instagram.