OpenAI's CEO Sam Altman has warned that if the EU continues over their crucial AI Act, they have to think about withdrawing their operations of OpenAI's ChatGPT from Europe.
Sam Altman Considers Withdrawing from EU over AI Act Concerns.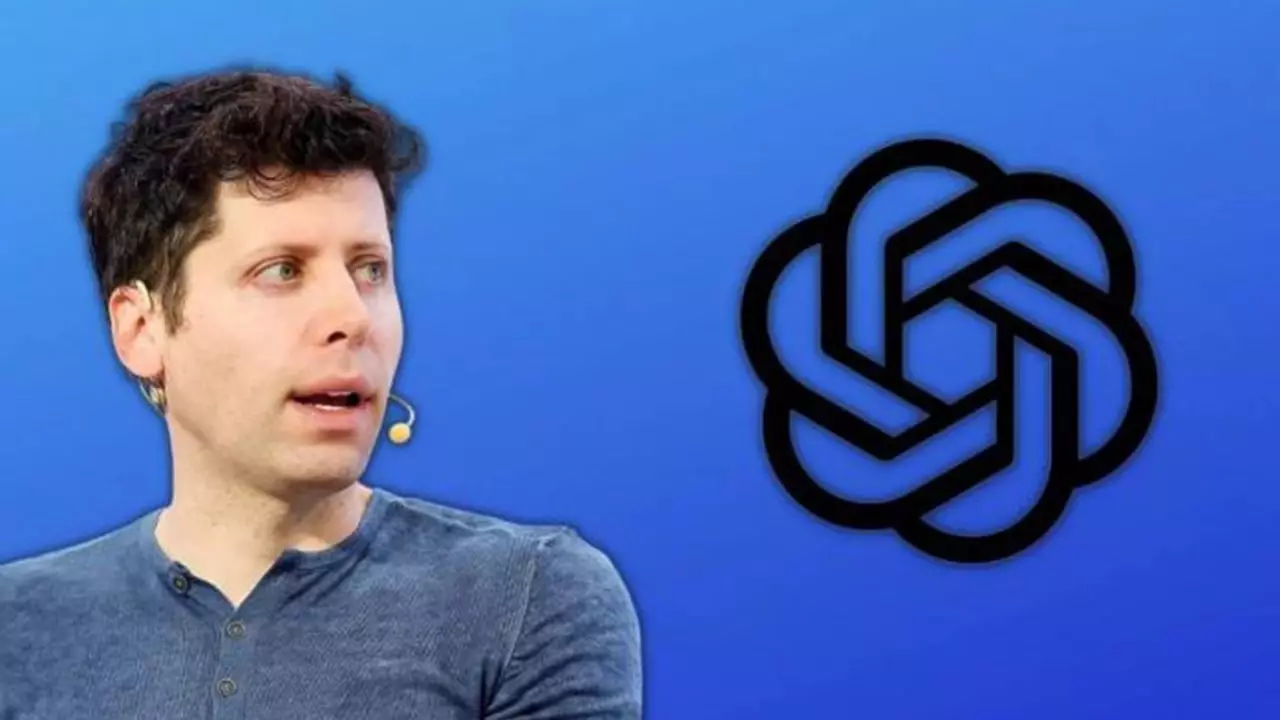 Read Also: Brain Implants Helped Paralysed Man from 12 Years to Walk Again.
At a panel discussion at University College London, Altman said they would undoubtedly cease their operations from Europe if they do not comply with the EU AI act. Further, Altman said in his statement that they could solve those requirements. If they will comply, then they will. Otherwise, they will cease their operations in the EU. But they will try. Altman says that there are technical limits to what is possible.
The skepticism of OpenAI is centered on the designation of the EU's "High Risk" AI system. Sam Altman, CEO of OpenAI, said he is worried about the risks of AI. Further, he said that the world must Mitigate the Risks of AI Technology and Start Thinking About the Governance of Superintelligence.
He said there might be chances that the disinformation provided by the AI chatbot can mislead the upcoming US elections. However, social media are a more significant source of disinformation to them than any AI technology. You can generate more considerable information using ChatGPT 4, but if you do not share them with others, there are very few chances it can do something.
Earlier this week CEO of ChatGPT's Parent company OpenAI, Sam Altman, said that this is the right time to think about the governance of superintelligence as future AI systems will be more dramatically capable than the AGI – artificial generative intelligence.
Altman also admitted that if the AGI system goes wrong, it can go entirely wrong. He further said that AI technology needs to be regulated by the government as it becomes more and more powerful.
Found this article interesting? Follow us on Facebook and Instagram to read more exclusive content we post.