As per a report by the US State Department, Christians in North Korea who founds with the Bible face the death penalty, and their whole family has been imprisoned for the whole of their life, including their children.
2-Year-Old Child Imprisoned for Life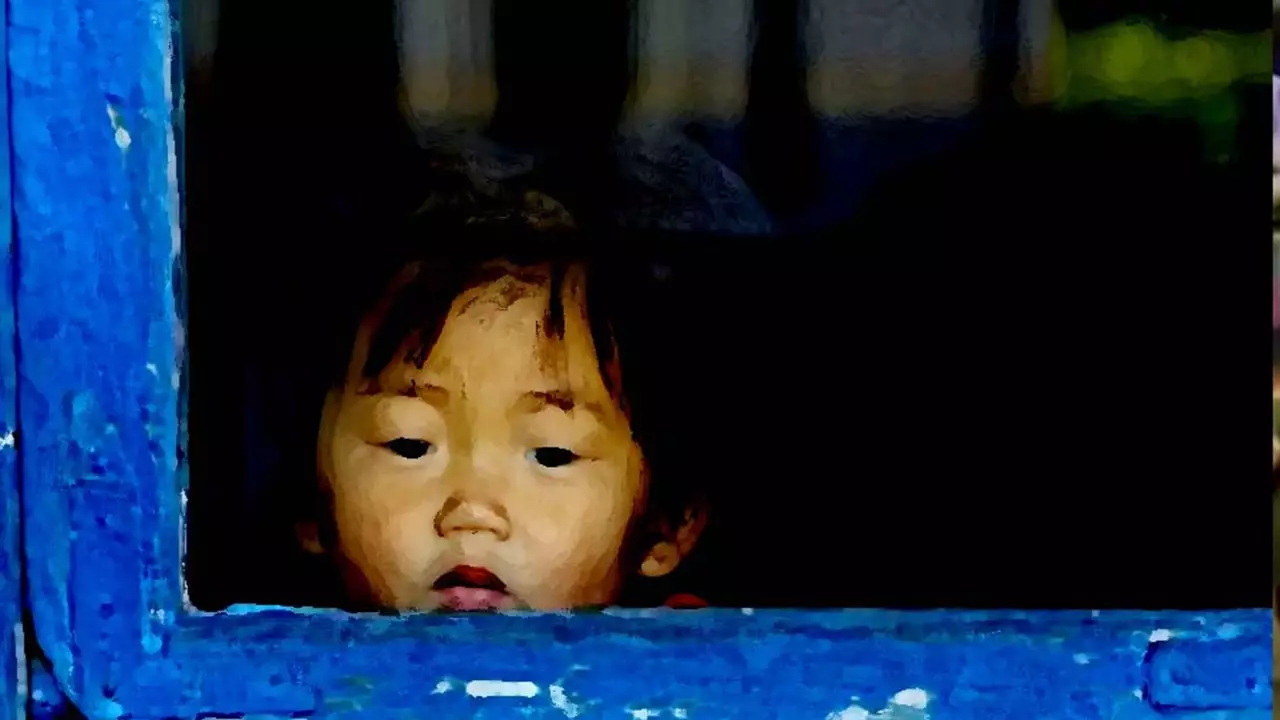 Read Also: German Tourist Arrested in Bali After Stripping Naked at Hindu Temple.
The data provided by the US State Department's International Religious Freedom Report of 2022 has revealed that more than 70,000 Christians and other religious faiths are imprisoned in North Korea. The report also cleared that in this imprisonment, a 2-year child imprisoned for life and whose family was found to have the Bible.
As per the data, a family was arrested in 2009 because they were engaged in religious practices and had possession of the Bible. From that family, a 2-year child was imprisoned for life as well. It has also been reported that the Christians imprisoned for this have been in dire conditions and various forms of physical mistreatment.
To get more out of our breaking news, Follow us on Facebook and Instagram.