Rebel Wilson, actress and comedian did ban from Disneyland for 30 days over an unauthorized selfie. According to the sources she revealed on 'The Daily Show with Hasan Minhaj.'
Rebel Wilson laughed while sharing that I took a selfie in a secret bathroom at Disneyland, which is illegal there, so Disneyland banned me for 30 days. After that, Disneyland authorities called her and said she could not come to Disneyland for about 30 days because she was filming or something.
She didn't share the details about the secret bathroom, as we can say that she is a huge Disney Fan. However, she said it's not like I'm obsessed with Disneyland, but I used to go there every weekend or any special day.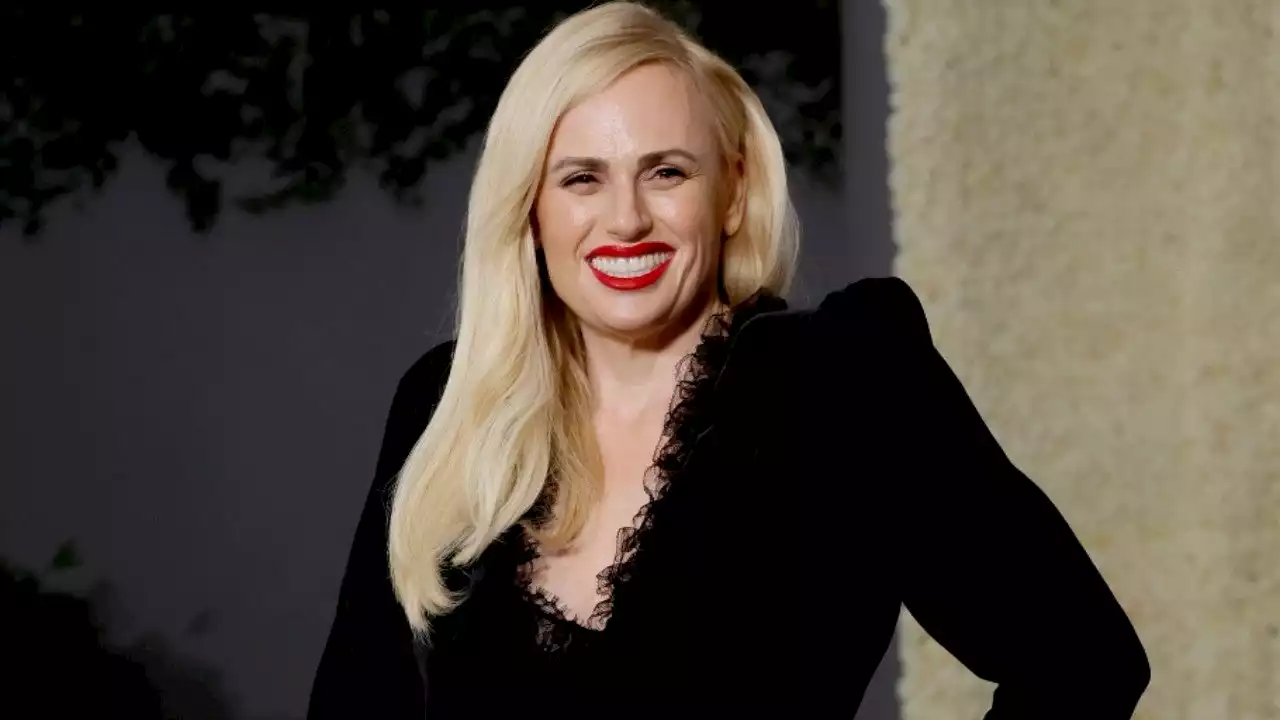 Also Read: Popular Model Abby Choi Died her Body Parts were Found in the Fridge in Hong Kong
Rebel Wilson Proposed her Partner on Disneyland
Last Month Wilson proposed to her partner Ramona Agruma at Disneyland in front of sleeping beauty's castle. She posted the picture with a ring on Instagram. They have been dating since June 2022. She said the CEO of Disney, Bob Iger, gave the green signal to her make a proposal to her partner in the theme park. She said in 'The Drew Barrymore Show' he is the big big boss, and if he said yes, it is meant to be done at Disneyland.
According to the reports, she got special permission to rope off the area and get in the topiary trees. She had a violinist playing the same as a Disney classic. It was really romantic. She went to the big boss of Disneyland to get special permission for all this.