BHU – Banaras Hindu University has reversed its order of Holi Ban within the campus after facing online criticism from students, teachers, and VHP – Vishwa Hindu Parishad.
BHU Reverses Holi Ban Order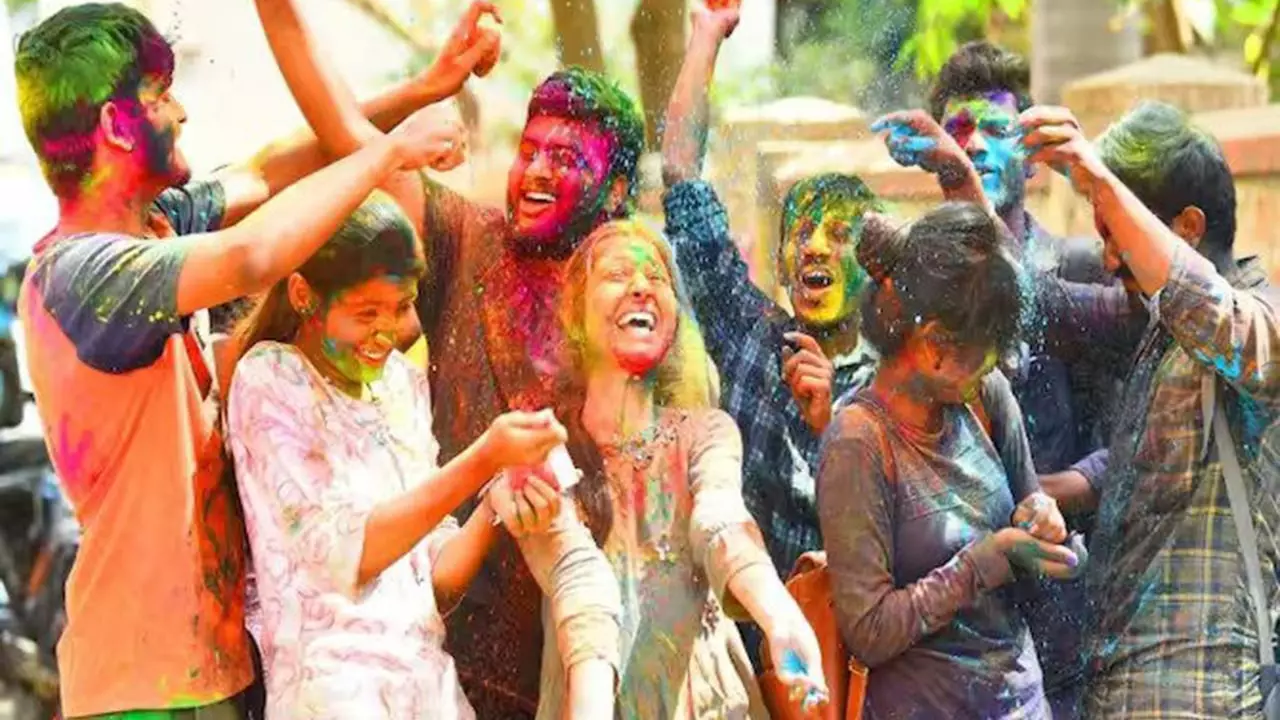 Read Also: Char Dham Priests Threaten Protest Over Restrictions On Yatra.
BHU's Chief Proctor has said the order issued on 28 February 2023 regarding the Holi ban and gathering togethering on campus and celebrating Holi has been uplifted after receiving a lot of backlash from social media and other means.
Earlier on 28 February, the Proctor of BHU issued a warning for all who will be playing music and Holi in the public place on the campus and said that the one caught violating the terms would have to face strict action. Furthermore, all the heads, directors, and administrative leads were instructed to inform the students about this and ensure its implementation.
BHU had to face a lot of criticism from the students and teachers. A VHP spokesperson also questioned the order and said University could approve the iftar during the Ramzan, but now they are doing Holi Ban.
Further, Bansal tweeted whether it was a circular or a Tughlaqui order. And whether it is just not a start of removing the "Hindu word" from the University.
After uplifting the Holi Ban, the BHU proctor further said that Holi Ban is still imposed on the following three places at the campus – The Hospital, Vishwanath Temple, and the roads because these are public places. Further, he said that the previous order had been misinterpreted as the Kashi Holi Celebration is one of the most famous in India, and one can't imagine not having Holi Celebration on the campus. BHU has no problem with the Holi Celebration on campus. Indeed they have not received any complaints.