Olaf Scholz – The German Chancellor said on Sunday in an interview that China will face the consequences if he sends weapons to Russia for Moscow's war in Ukraine amid the Russian-Ukraine Conflict. The statement came out after two days when he met US President Joe Biden in Washington. Further, Scholz has urged Beijing to pressure Russia to remove their troops from Ukraine.
Germany warns China Amidst Russia-Ukraine Conflict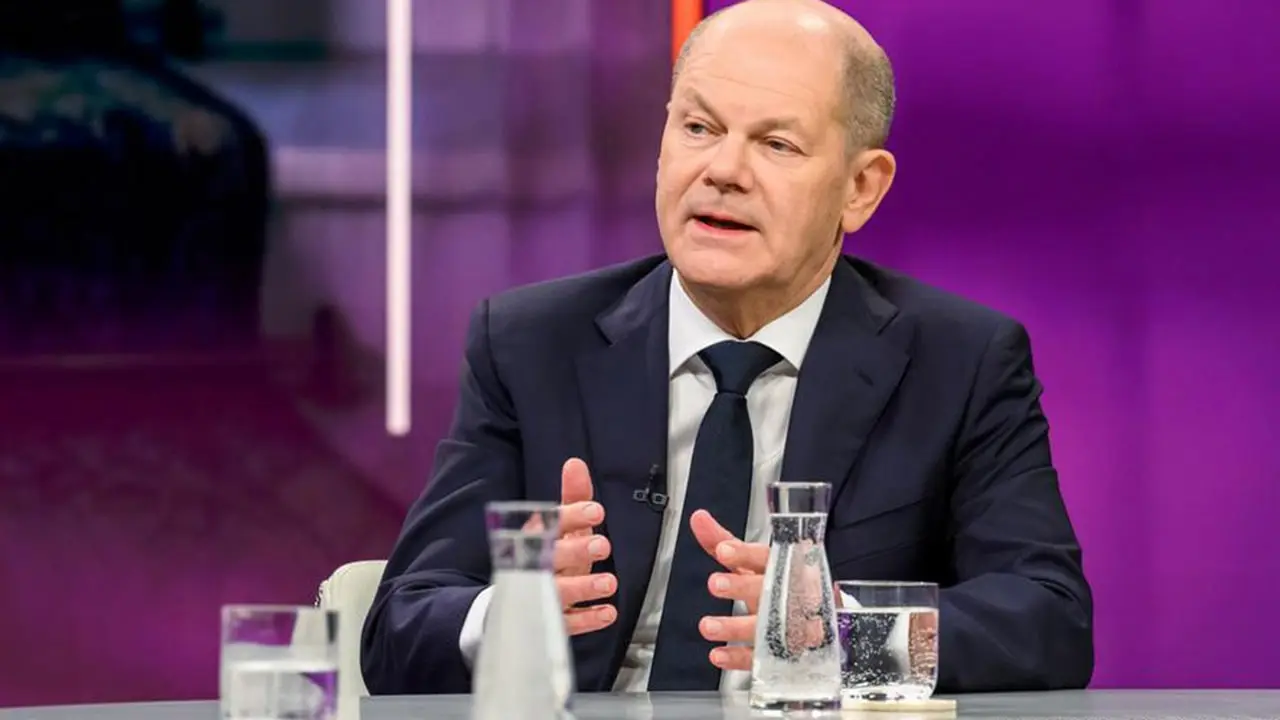 Read Also: United States Warned Citizens to Leave Russia Immediately
Recently US officials have warned China that he should stop weaponizing Russia amidst Russia Ukraine Conflict. When asked by CNN, Scholz stated that they are currently in a position and making it clear that China should not send weapons to Russia. Otherwise, there will be consequences. However, the type of consequences has not been cleared by the Sholz yet. But he said he is very much optimistic about this.
German has the biggest economy in Europe, and China has become its single biggest partner of it in recent years. Scholz was asked on Sunday after meeting with the European Commission President Ursula von der Leyen whether they have any substantial proof against china weaponizing Russia's amides in this Russia-Ukraine Conflict and whether Germany will back sanctions against Beijing if it could find that they are delivering weapons to Russia?
He replied that We all agreed that there would not be any weapon delivery, and the Chinese government agreed to the same, and now we are demanding the same, and we are watching it. But to the sanction request, Scholz has not given a response.
Von der Leyen said we do not have any evidence yet whether China is delivering weapons in their Russia-Ukraine Crisis. Still, we are observing all the situations for sanctions in China, and She said that it is a hypothetical question and would answer only if it were to become any reality.