SoftBank Aimed to Raise $8 Billion from US Market.
Arm Limited, owned by SoftBank Corp, aimed to raise at least $8 Billion from the US Stock market launch this year. According to the sources, the company will submit its Paper for the Initial Public Offering (IPO) next month in April. However, the listing discussion is confidential, so the exact timings depend on the market conditions.
Softbank Owned Arm Limited has picked four investment banks to lead the deal. Mizuho Financial Group, Goldman Sachs Group Inc, Barclays, and JPMorgan Chase & Co are expected to be the lead underwriters for the deal, but they have yet to be selected.
The Arm Limited will start the preparation for the IPO in the coming days in the US. The Valuation is not confirmed yet, but England and Cambridge Based Arm are hoping for more than a $50 Billion Valuation during the share sale. All an organization involved in the deal declined to comment about this IPO deal.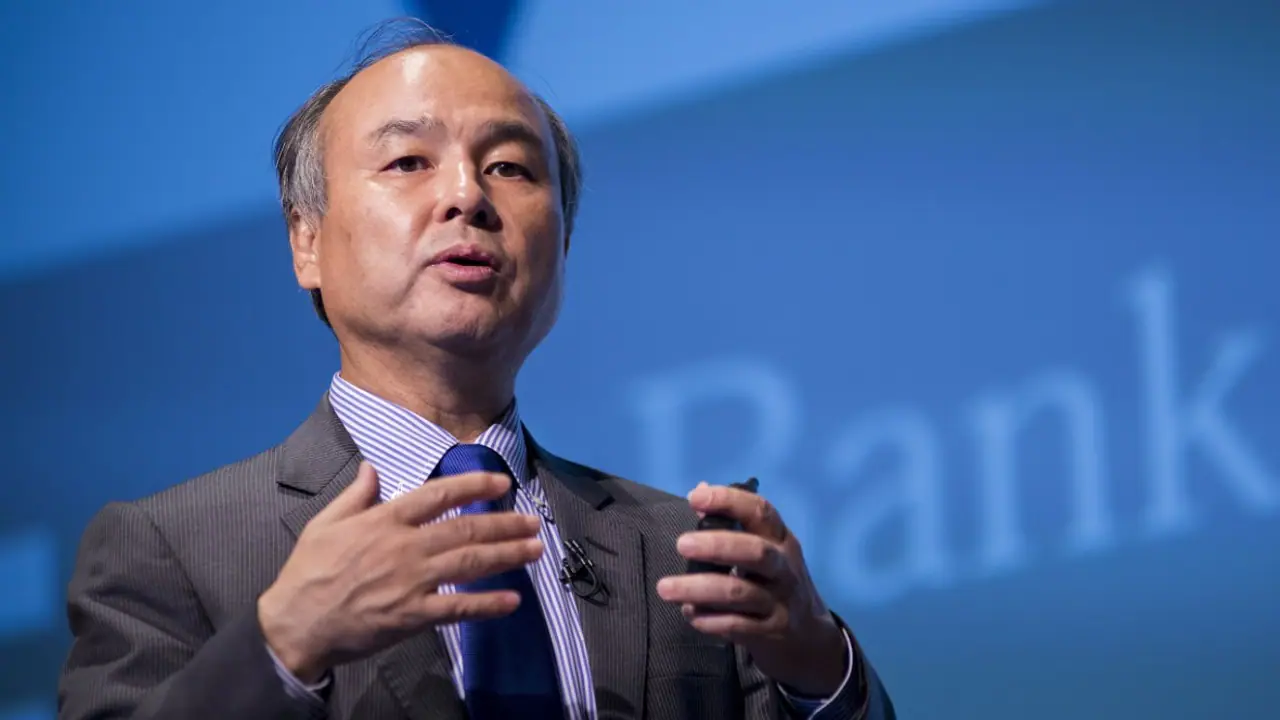 Also Read: Pakistan to Receive Another $1.3 Billion Help Fund from China
The IPO market has been frozen since Russia – Ukraine War. However, it will be boosted if Arm Limited is successfully listed in the market. Stock Market has been uncertain for a long time as many companies have listed their shares on the US Stock market, and investors have feared betting on the newer stocks.
Arm Limited said they would dash the hopes of the British government by listing on the US Stock market and would return to the London Stock market.