Phonepe has launched "Pincode," its app, to boost local e-commerce. The app is based on govt. Based ONDC – Open Network For Digital Commerce. Founder and the CEO of the app Mr. Sameer Nigam have launched the app today for customers in Bengaluru and are planning to launch it in other cities soon.
PhonePe's Mew E-commerce App – Pincode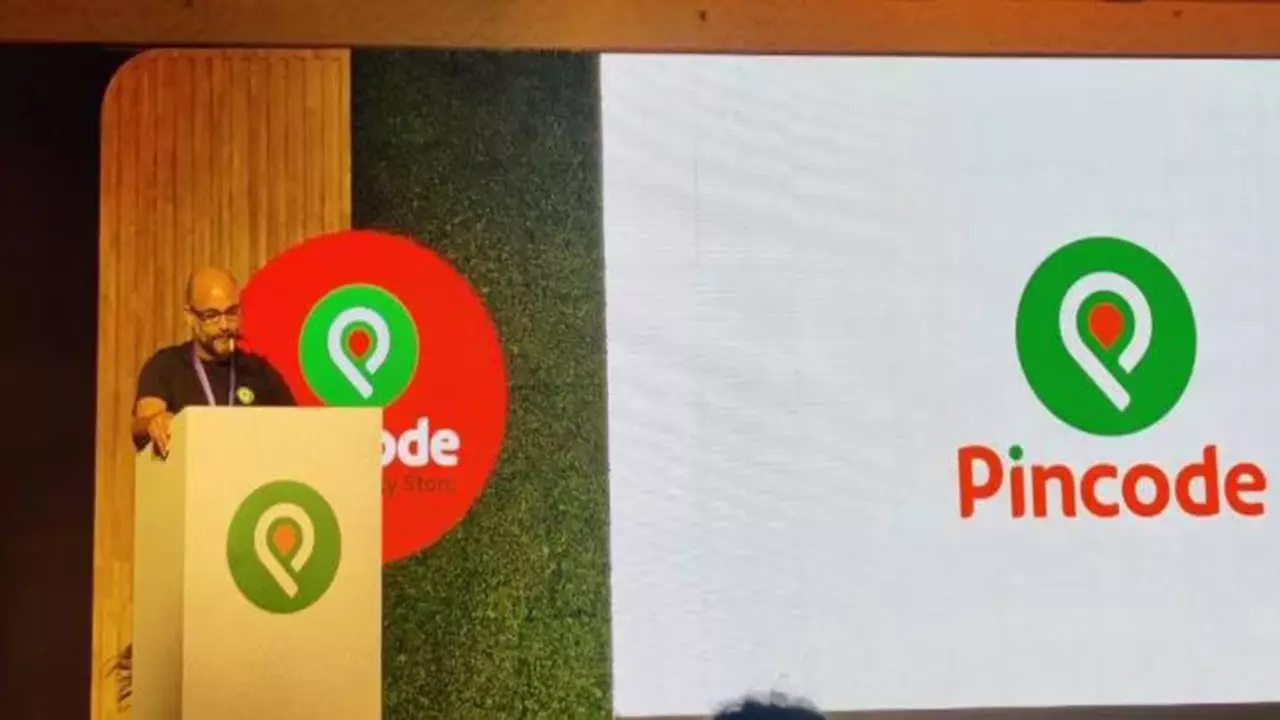 Read Also: Drunken Beach Brawl Turns Gruesome as 32 Years Man Cuts off Friend's Genitals.
Phonepe's officials have released a press note and said that the new Pincode app would focus on local vendors and sellers and also hope to connect the customers to their nearest cities from where they make offline purchases by offering online orders, great rewards, discounts, instant refunds and returns and so on.
Further, the CEO of "Pincode" said that the app is based on ONDC Network, which generates demands for merchants inclusively digitized by various seller platforms. All the local sellers will be listed on the app democratically. Further, Mr. Niagm clarified that the company would not even touch the prices, and all would be set per user-generated content. The company will not decide on the winner. Instead, it wants to enable more choices for consumers.
PhonePe's CEO, on the launch of their e-commerce app "Pincode," said that they don't want to compete with anyone. They will never open any cloud kitchen, a logistic company, or a dark store. They even don't want to be a bank or NBFC. They want to play their role in the ecosystem.
By December, Mr. Nigam set a milestone to reach 1 lakh daily orders on the "Pincode" app. He said they would expand nationwide if they could achieve this milestone.
The current valuation of Phonepe is $12 billion, and the company is currently in the middle of fundraising of $1 billion and has raised $650 million so far. Apart from the ONDC-based shopping platform "Pincode," the company wants to enter new businesses such as insurance, wealth management, stock broking, lending, and account aggregators.