InsuranceDekho Acquired Verak
Founder and CEO of InsuranceDekho, Ankit Agrawal, Announced that they had acquired Verak, a Mumbai-Based SME Insurance Startup. They Acquired after about two months when they raised a $150 million investment in Series A Round.
With this acquisition of an insurance startup, Agrawal plans to expand its business activities and operations and widen the range of services to customers. Verak is the second startup of Rahul Mathur, First, he founded BimaPe, which he plans to shut down within six months after he founded the startup. Bimape had raised over $545,000 in a pre-seed funding round from Lightspeed India, Titian Capital, iSeed and Gemba Capital, and other investors. He announced using a tweeter post on September 2021 about the shutdown of his startup BimaPe.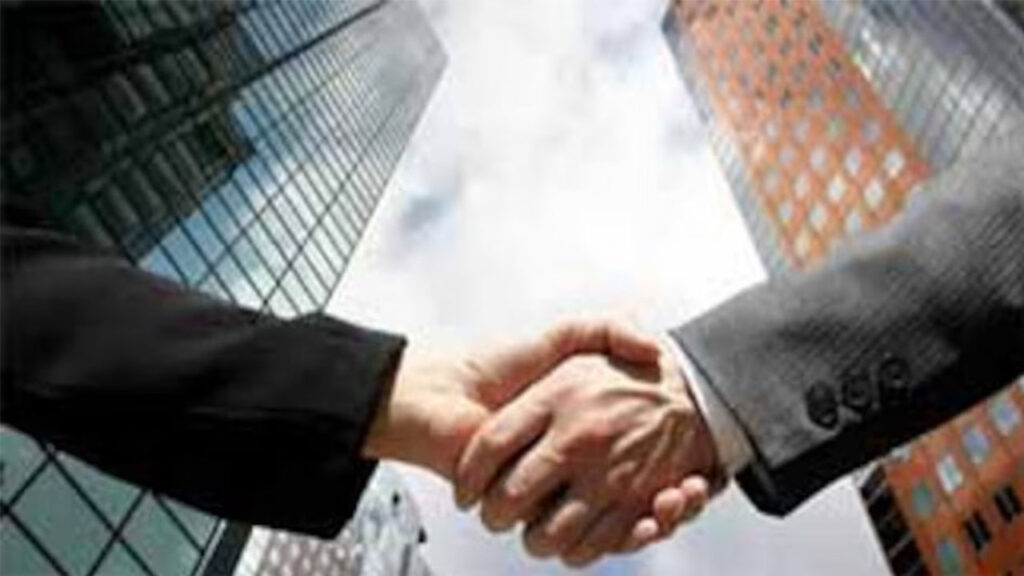 Also Read: PhonePe's New E-commerce App "Pincode" Offers Seamless Payments with Government-backed ONDC Network.
InsuranceDekho raised about $150 in debt and equity in February, and its valuation reached $400-450 million. The Ceo and founder of InsuranceDekho said he planned to expand to another 300-400 cities and continue working on its tech stack and branding using this funding.