Omegle, one of the popular platforms that allows people to chat with strangers worldwide, has shut down its operations permanently after 14 years. The website owner, Leif K-Brooks, has said that he has to come to this decision because of the stress and expense of managing the platform's operations and fighting against the misuse of this online chat platform.
Omegle Shuts Down After 14 Years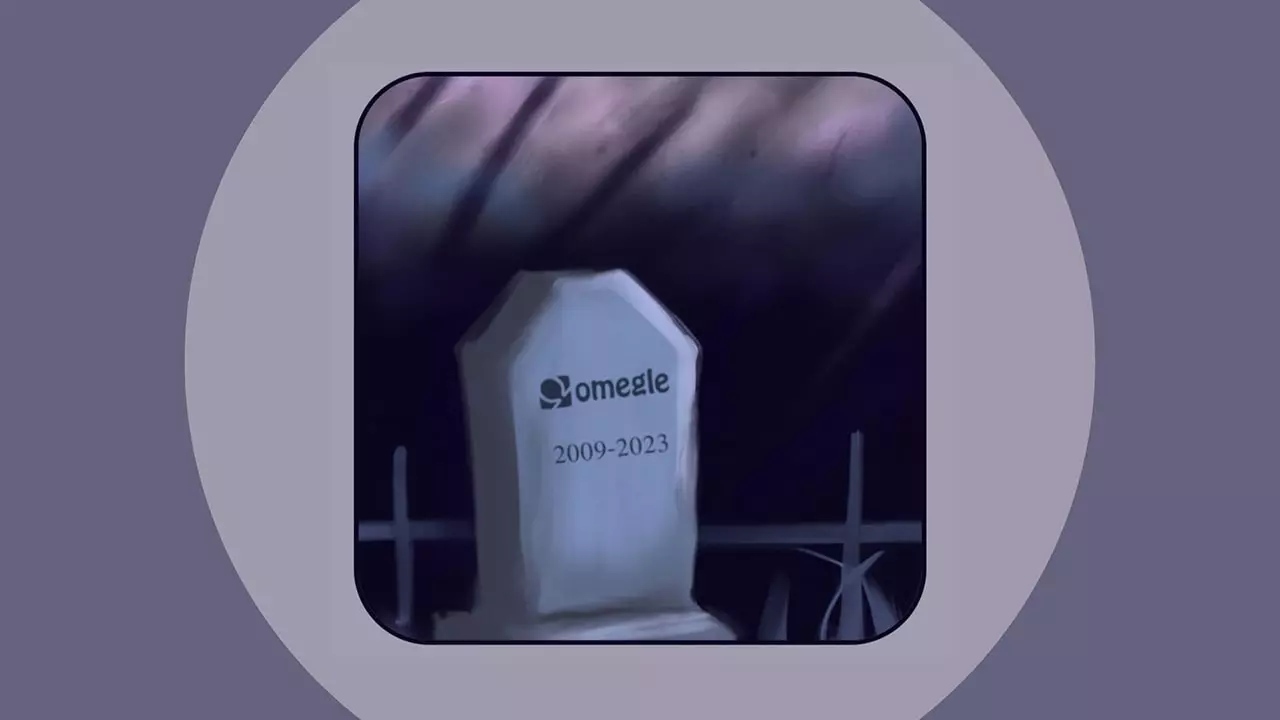 Read Also: New Regulations: Deepfake Videos May Cost You ₹1 Lakh and 3 Years in Jail
Omegle was founded in 2009, and the platform allows everyone to chat with strangers worldwide without revealing personal details. One does not require registering their account to use this platform. They can open the website and chat with any random person worldwide, which was the main reason behind the popularity of this platform.
The platform had witnessed a spike in popularity during the COVID-19 pandemic when people could not meet with their friends and go outside. So they made this Omegle their best alternative to meet with strangers and do time pass.
The platform offers users various options to interact with others, and one can interact by chatting, voice, or video. Users also have an option to add their interests to narrow down their search and match with other people.
However, the platform always found itself in various hot controversies like pedophilia, abuse, racism, and sexism. Over the last couple of years, the platform has witnessed an increased rate of child sex abuse and nudity cases on the platform.
The platform has tried to fix this issue by introducing moderated chat rooms, and they have also increased the minimum age limit from 13 years to 18 years. However, the issue was there was not any age verification process, and the people responsible for abuse and nudity did not face any solid punishment, which made it difficult to manage the operations of the platform.
So, all this leads the owner to close the platform permanently. Have you also used this platform? If yes, please share your experience with the platform and whether it should be shut down or the owner should find another way to sustain it.
To get more out of our exclusive news, Join us on our WhatsApp Channel, Facebook, and Instagram.