Noah Schnapp, who has played the role of Will Byers in the superhit Netflix series, The Stranger Things, publically comes out as gay. Noah Schnapp came to Tiktok and revealed this with the subtitle as "When I finally told my friends and family I was gay after being scared in the closet for 18 years and all they said was "we know."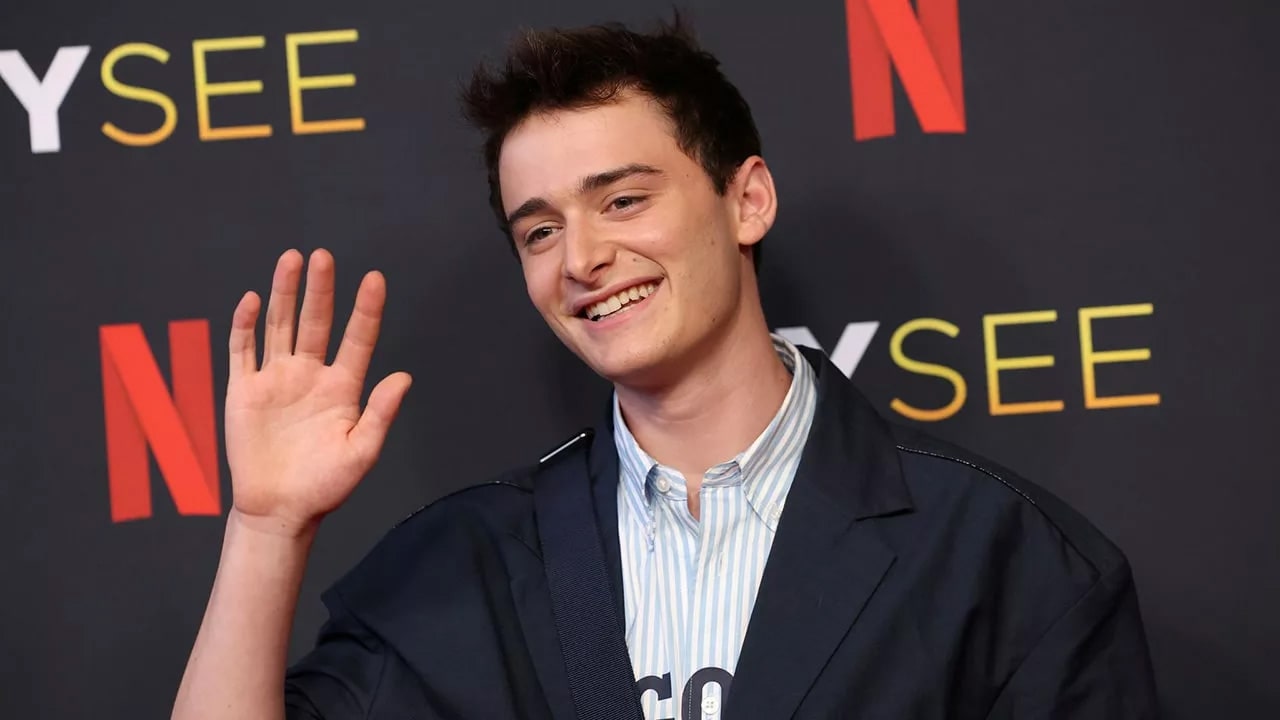 Read Also: Hugh Jackman's Dedication: Actor Commits to Intense Training for 'Deadpool 3' Role
Noah Schnapp is the rising star who has played the character of Will Byers since 2016. After so many speculations and rumors, Noah confirmed in an interview in July 2022 that his character Will Byers is gay on the ongoing Netflix series. Noah said that Will has feelings for Mike, and now it's pretty straightforward.
The series was pulling this out intentionally through the last couple of seasons. If we talk about season 1, they have also given us a hint about this, and then with every season, they were pulling the storyline.
Episode 2 of season 4 also gave us a glimpse into the relationship between Will and Mike; in this episode, Will Byers takes an emotional moment to confess his love for Mike. But then he pretends that he is saying that from Eleven's point of view and not from his own.
Noah Schnapp took on Tiktok and shared his feelings for his character of Will "He is more like Will (his ongoing character) than he thought."
So that was about his personal life now; if we talk about the Netflix hit "The Stranger Things," As per the reports, Season 5 of stranger things will be the final season, but the timing is still unclear. They haven't aired the date yet, and it's also unclear whether they have started the final season production.
So what is your view on this? What was your first reaction when discovering that your favorite start has turned out gay? Please let us know through the comment section.