Today marks the 14th anniversary of the creation of Bitcoin, the world's first and most widely-used cryptocurrency. On this day in 2009, the mysterious figure known as Satoshi Nakamoto mined the first block of the Bitcoin blockchain, the Genesis Block.
Bitcoin Journey
Since then, Bitcoin has come a long way. It has experienced numerous ups and downs and has garnered widespread adoption and controversy. Despite this, it remains the most valuable cryptocurrency by market capitalization and is used by millions worldwide as a store of value and a means of exchange.
The creation of BTC was a response to the financial crisis of 2008, which exposed the vulnerabilities of the traditional financial system. Satoshi's vision was to create a decentralized digital currency that could securely transfer value over the internet without intermediaries like banks.
Read Also: More Than $12bn Has Vanished From Binance Assets Within 60 Days.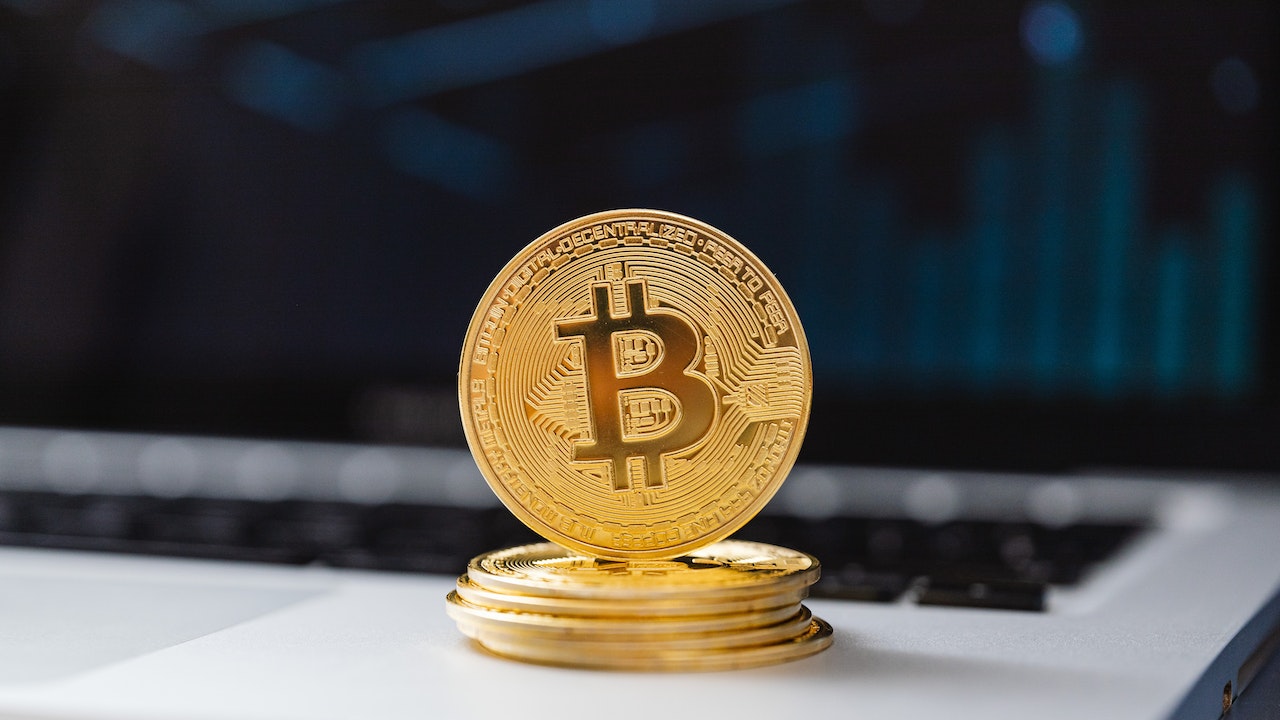 Satoshi implemented several innovative technologies to achieve this, including a distributed ledger (the blockchain) and a proof-of-work consensus mechanism. These technologies have since been adopted and adapted by numerous other cryptocurrencies and blockchain projects.
Over the past 14 years, Bitcoin has faced numerous challenges and controversies. It has been accused of being used for illegal and unethical activities such as money laundering and drug trafficking and has faced regulatory scrutiny in various countries. However, it has also gained widespread acceptance as a legitimate form of payment, with major companies such as Microsoft and Overstock accepting it.
Despite its challenges, Bitcoin has proven to be a resilient and enduring technology. As it celebrates its 14th birthday, it is clear that it has cemented its place as a revolutionary force in the world of finance and technology.
Here's to many more years of Bitcoin!
I hope this article helps! Let us know if you have any questions or need further assistance.