Jack Ma, the founder of Ali Baba, is set to lose control over one of the greatest fintech giants Ant Group. If you don't know, Ant Group was founded in 2014 by Mr. Ma. which operates Ali Pay. Ali Pay said they would streamline every shareholder's voting right this Saturday.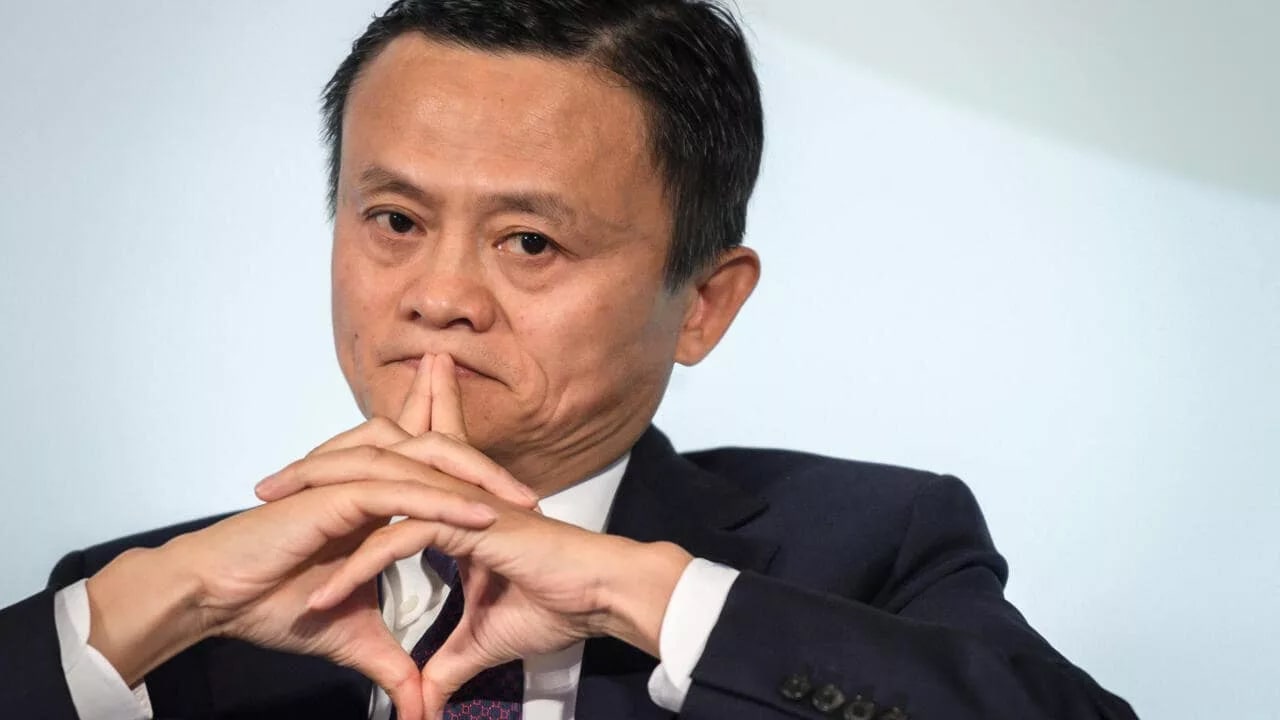 Ali Pay is the biggest portal for the Chinese people as more than 1 Billion people in china depend upon this app for their day-to-day financial transactions.
Through the statement of Ant Group, it has been found that Jack Ma's control has been reduced from 53.46% to 6.2% only. It has been found that Mr. Ma's retreat from the company was due to the unprecedented crackdown on the company by the ruling communist party.
Why has Jack Ma loosened Control over Ant Group?
As per the statement, Ant Group has revealed that this move was part of the "Corporate Government Optimization Plan" They have not revealed further details about when these changes will occur. But it has been assured that these changes will not affect the day-to-day working of the company's operations.
It has been stated that Chinese authorities forced Ant group to pull off its IPO in 2020, which was determined to be a blockbuster. Later on, they also fined Ali Baba (The sister company of Ant Group) around $2.8 million.
It is still unclear whether Ant Group will resume their IPOs which they pulled out earlier after the retreat of Mr. Ma. It will probably get delayed due to the listings formalities. Due to a change in ownership, there may be some delays in the listing process as the Hong Kong stock exchange has a 1 year waiting period, and other markets have around 2-3 years after the change in ownership.
Jack Ma Re-appeared in Bangkok
Once there was a time when Jack Ma was one of the most excellent billionaires and seemed the most outstanding success model. But in late 2019, Mr. Ma had some issues with Chinese officials when he criticized China's banking regulations. And he started to get in trouble with the officials.
From that time, Jack Ma maintained a very low profile. He had disappeared from the public for a very long time until yesterday. Jay Fai restaurant in Bangkok posted a picture with Jack Ma on their Instagram hours before it discovered that Jack Ma was all set to lose control of the Ant group.
The restaurant captioned the image with "Incredibly humble, and we are honored to welcome you and your family to Jay Fai's,"
Read Also: Noah Schnapp, The Stranger Things fame, Comes Out As a Gay
The reason behind the disappearance of Mr. Ma is still unclear. As stated by Bloomberg Billionaires Index, Jack Ma's net worth has fallen by $25 billion since he disappeared.
So as far as we have shared all the details we have about Jack Ma's incident with the Ant Group. What are your reviews on Jack Ma, Chinese Officials, or the Ant group regarding this? Please let us know through the comment section.