Hugh Jackman, in his appearance on this week's Who's Talking to Chris Wallace?, has revealed his debut in Deadpool 3. He will be performing Wolverine for almost after 2 decades as he last played the role of "Logan/wolverine" in Bryan Singer's X Men Movie two decades earlier. Now Hugh Jackman is all set for his first MCU debut as Wolverine in Deadpool 3, which stars Ryan Reynolds as the main lead.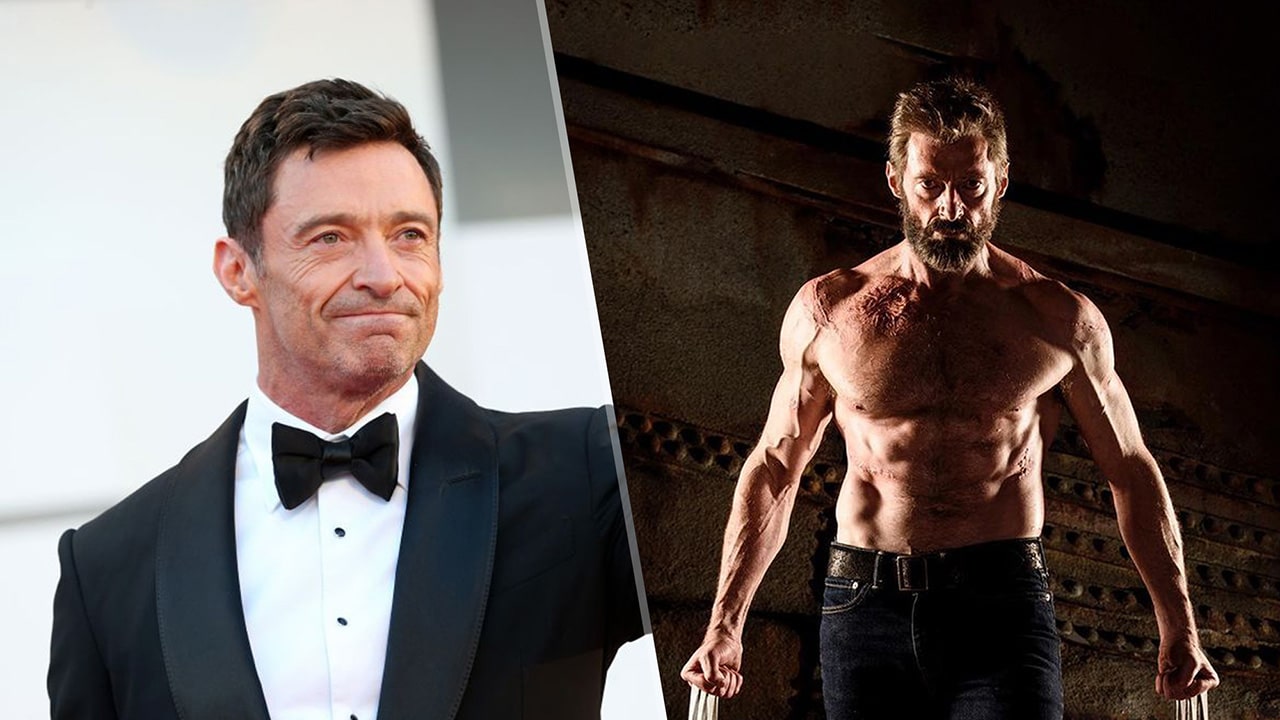 Jackman is playing this outstanding iconic role of Wolverine/Logan for the 10th time. And he has told on the show that it will take him six months to get into shape for the role. He said I learned you couldn't force it; it would take time. So I will not do any other work for the next six months. Jackman has said that he will spend time with his family and in training only to get in shape for this role in Deadpool 3. When Hugh Jackman debuted for the X-Men, he was definitely in shape, and over the years, he had to build more muscles.
Deadpool movie's main star Ryan Reynolds already revealed the last September the Debut of Jackman in Deadpool 3 for the iconic role of Wolverine through his social media video.
The X-Men star teased that when wolverine and Deadpool link up in an upcoming movie, you will not see eye to eye. In one of their podcast, an interview with The Empire Film Podcast asked Hugh Jackman to compare his character of Wolverine with Ryan's Deadpool. He replied how can he compare; if he gave 10 out of 10, then it would be too close, and if he gave 0, it would be a reality as we both are 0 and opposite to each other in the movie. As for the character, he stated that Logan is frustrated by Deadpool.
He wants to stay millions of miles away from the Deadpool, or he will punch the Deadpool in his face. But unfortunately, as per the upcoming Deadpool 3, it's impossible to stay millions of miles away from Deadpool so that he would punch him in the head many times.
Also read: Noah Schnapp, The Stranger Things fame, Comes Out As a Gay
Jackman's Love for his role.
Do you know that Hugh Jackman was so much into his role he once started acting like a wolf? As per one of his interviews, Jackman said there are no wolfs in Australia, so he thought this one was the made-up character for this movie special.
Jackman admitted that "I got the part. I didn't know anything about it. In Australia, we don't have wolverines. I didn't know that was a real animal. I'd never heard of a wolverine. I thought it was a made-up animal. You know, he's got man hands of steel, made up. And so I was passing as I was rehearsing the Imax, they had this documentary about wolves. And I was perfect because obviously, I'm a wolf, part wolf." further continued.
"So I went [to set] with all these wolf moves, and I was making these moves, and the director said, 'What are you doing?'" Jackman continued. "And I said, 'Well, I was thinking wolves always look like this because they smell, they've got their nose to the ground. That's why they're looking like this all the time.' And he goes, 'What do you mean a wolf?' And I said, 'Well, you know, Wolverine — I'm part wolf so…' and he goes, 'No, you're a wolverine.'"
Deadpool 3 Release Date
As per the Deadline, Deadpool 3 is set to release in the theatres on November 8, 2024. So are you excited to see both of them stand facing each other? Let us know your favorite character: Ryan's Deadpool or Jackman's Wolverine.