Nithari Serial Killings case is a 20-year-old Noiada case, where a series of murders took place in the house of a businessman, Moninder Singh Pandher, residing at Sector-31 of Noida, between 2005 and 2006, near Nithari village in Uttar Pradesh, India.
Nithari Serial Killings Case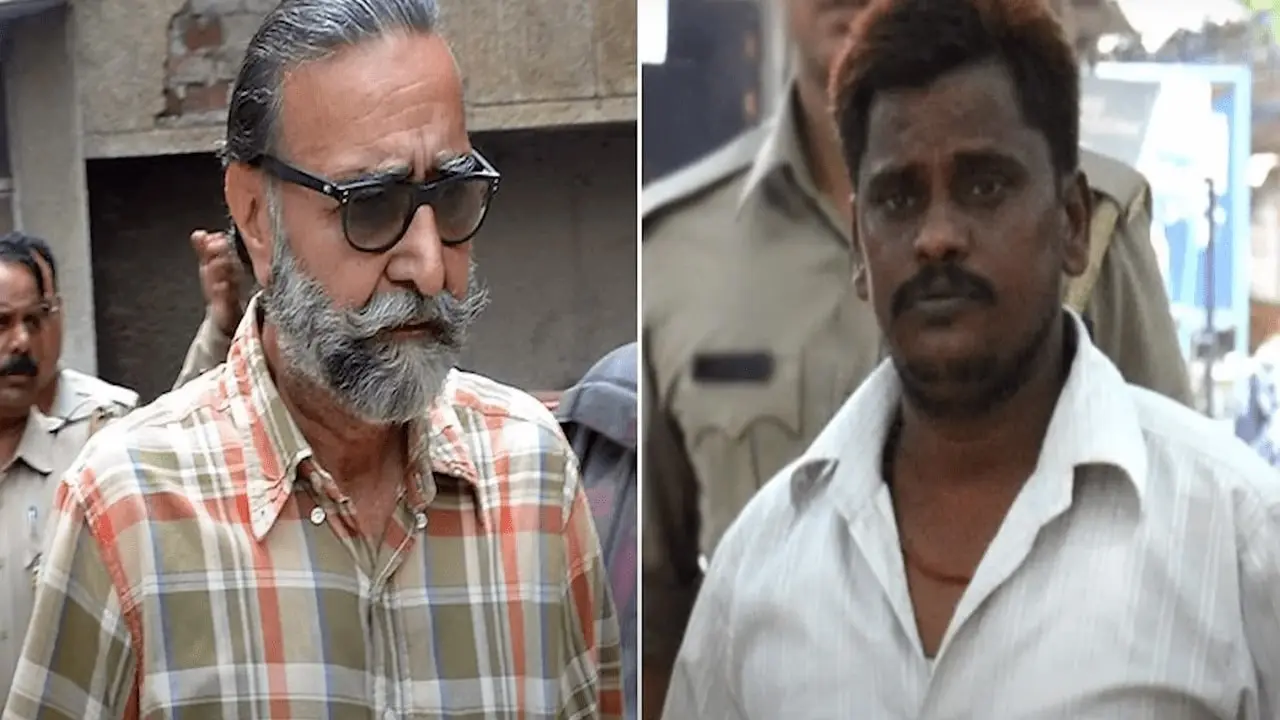 Read Also: IOC Session Returns to India after 40 Years: A Proud Moment, Declares PM Modi.
The details of this case were so horrible that Singh was convicted for two out of five murder cases filed against him, and Surinder Koli, who was his servant and assisted him in murder, was convicted in 10 out of 16 murder cases. Both were sentenced to death, but in 2023, a twist came when the Allahabad High Court acquitted them due to the lack of evidence.
The Nithari serial killings case was one of the most horrible and monstrous, including the rape, abduction, murder, and dismemberment of several children and women.
The 20-year-old Noida killing case came to light again when Surinder Koli, convicted for a series of murder cases against him, was acquitted on 16 October 2023 for all the cases against him by the Allahabad High Court.
The Nithari Serial Killings case came to light in 2006 when the remains of 16 women and children were found near the house of Moninder Singh Pandher. Most of the remains were belonged to children.
To get more out of our exclusive news, Join us on our WhatsApp Channel, Facebook, and Instagram.