Neuralink Finding Partners For Human Trials
A Company Founded by Elon Musk, Neuralink, has approached one of the biggest neurosurgery centers as a clinical trial partner. It prepares to test its devices on humans when regulators approve it.
The Company has been working since 2016 to develop brain implants to cure untreatable conditions such as blindness and paralysis. However, the Company suffered in 2022 when Foods and Drug U.S. Administration rejected its application for trial into humans for safety concerns. The Company is working to solve the problem to get approval from the regulators. But, this is still unclear when it is going to happen.
Neuralink has been in talks with Institute named Barrow Neurological, a Phoenix, Arizona-based neurological disease treatment and research department, to take help with the human trials. Also, they tried to discuss with other centers to partner, who requested not to disclose their names.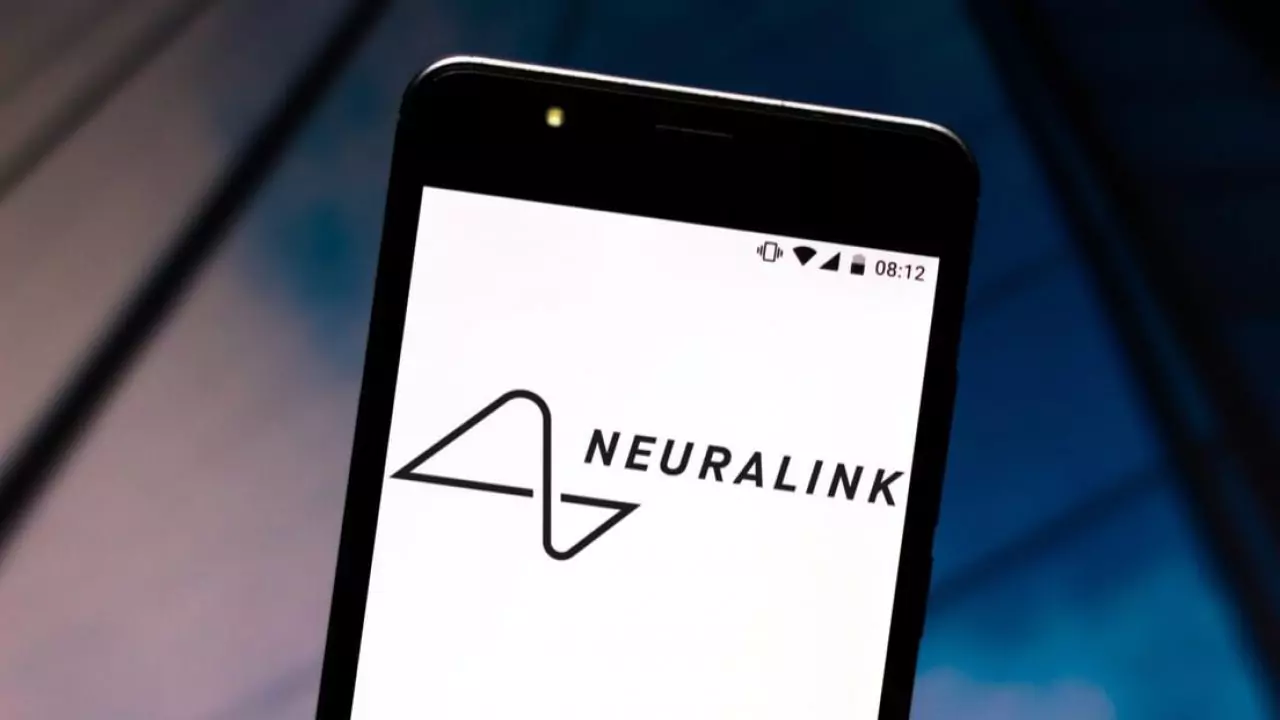 Also Read – Elon Musk's Twitter Valuation Cut in Half to $20 Billion, but Musk Still Believes in its Potential.
The company has not disclosed any information regarding the talks. The director of Barrow's Center declined to comment on Neuralink but said we are in an excellent position to conduct implant research as the company has lengthy trace history in this space.
FDA also declined to comment on Neuralink's efforts to find partners. The Company is facing two investigations from the U.S. federal.