Jack Ma Back to China
A founder of the Alibaba Group, Jack ma, returned to china. A Hong Kong-based English newspaper published on Monday that after spending years in a foreign land, Jack was viewed in the land of china by industry on a sober mood of china's private businesses.
One is the best Chinese businessman Jack Ma, who left China in 2021 and has been seen in various countries, including Japan, Thailand, and Australia.
Jack retreated from the public limelight in 2020 when he criticized china's regulatory system. Later, Beijing blamed him for triggering a wide range of regulator crackdowns. As a result, China authorities ended up with a crackdown in previous months and found ways to support the private sector. As a result, Chinese businessmen said they need more confidence when Jack plans to stay overseas.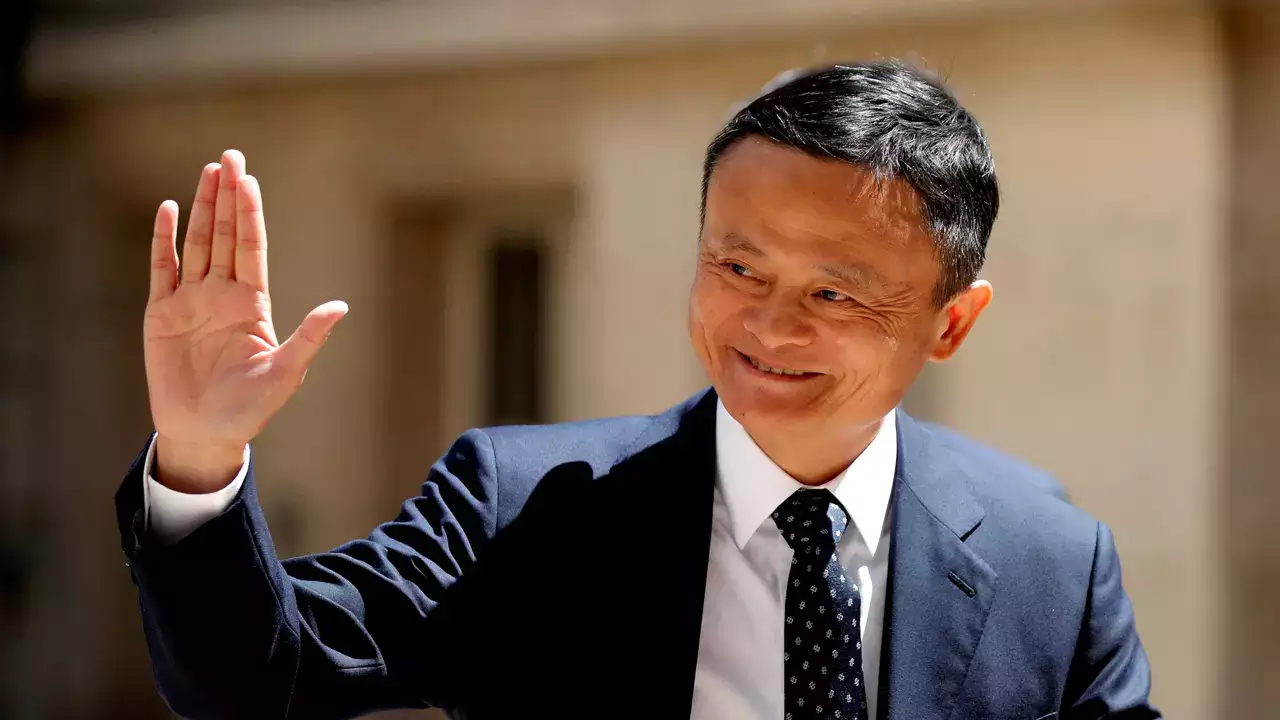 Also Read: The Downfall of Jack Ma: How the former Ant Group CEO lost it all.
The shares of Alibaba raised about 4% when SCMP News agency published about Jack Ma's visit to China. He visited a school in Hangzhou city. This city is the home of Alibaba, a fintech company Ant Group. He returned to China after staying for some time in Hong Kong.
Yungu Education School on Monday said on WeChat that Jack visited the School Premises and shared some photographs and videos. Also, Jack gives up control of Ant Group.