Netflix is on Indian Tax Radar
The Indian government is considering implementing a tax on Netflix Inc's income which was generated through streaming services in India. It is the first tax Foreign digital commerce company is being taxed in India for providing digital services.
This company is known to have a permanent establishment in India, so it is required to be taxed on generated income in India.
The company gained Indian Permanent establishment through its streaming service. As per the draft order, the company is liable for the taxes. According to the reports, the company has some employees based in India to support Netflix's streaming services, resulting in tax liability.
Tax Authorities had made rule companies who gave loans to their secondary employees even for a shorter permanent establishment.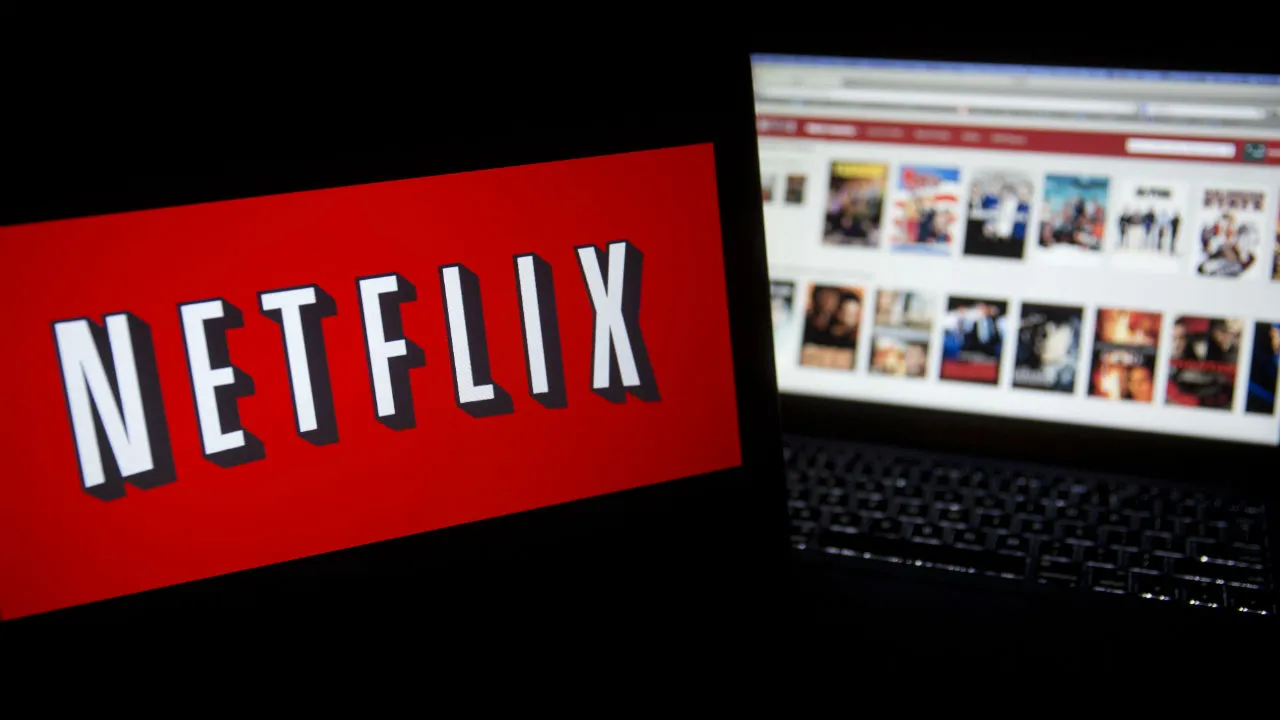 Also, Read Report – Netflix to End 25-year-old DVD-by-mail Business.
The company launched its services in India in 2016, earning over 6 million subscribers.
As per the reports, the company's gross revenue in FY21 was around Rs 1529 crore.