Elon Musk Hired a New CEO
Elon Musk, the CEO of Twitter, has found a new Chief Executive officer to run and guide the direction of the social media platform. With this tweet, musk has surprised users and various business people. However, he also raised a question for many who is the next CEO of Twitter? According to the reports, Linda Yaccarino, the head of advertising at NBC Universal, is said to be part of this race for Twitter CEO.
Elon recently tweeted, "I am very excited to announce that I've hired a new CEO for Twitter, and she will join in 6 weeks. My role will transition Executive Chair and CTO, overseeing product and software."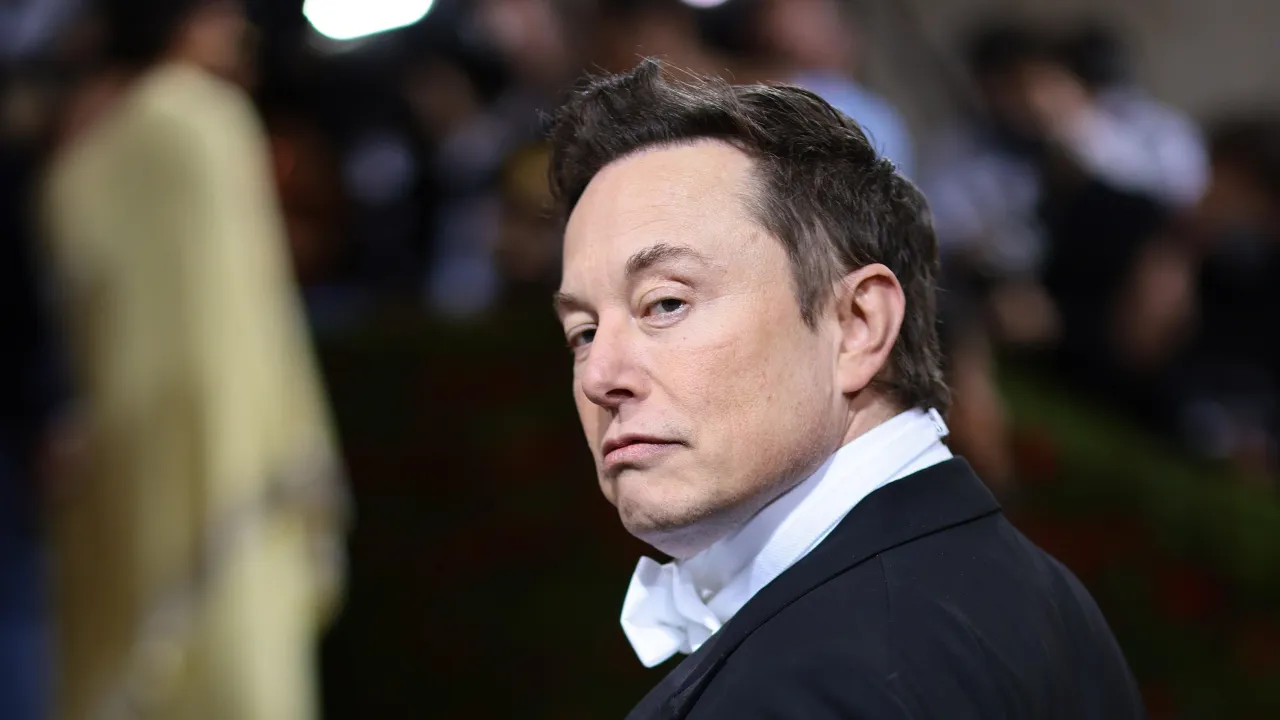 Also Read: Twitter's New Encrypted DMs: Should You Be Wary? Elon Musk Thinks So.
But some reports say that Ella Irwin will become the next CEO of Twitter, as she is already handling the trust and safety division at Twitter. In addition, it is said that she has built a good relationship with Elon Musk after her promotion.