Netflix Winding Down Mail-By-DVD Business
Netflix Inc is ending the service of DVD-by-mail, which started 25 years ago. In a blog post on Tuesday, the Streaming company said about winding down its DVD-by-mail business.
Also, Netflix said that the business is shrinking continuously, and it is hard to deliver high-quality service as our last ship of DVDs was on Sept 29.
IN A BLOG POST, Netflix Co-CEO Ted Sarandos said that those iconic red envelopes change how to watch movies and show at home and shift users from DVDs to streaming.
Marc Randolph, Co-founder of the company, described in his autobiography how he and Co-founder Reed Hastings had flirted with the idea of VHS cassettes of blockbuster movies by the mail, but it would cost too much. But they adopted the cost-effective option of selling and renting DVDs.
The first DVD player went for sale in 1997, and the service started in 1998. In his book, Randolph wrote that betting on DVDs was risky, but it might be our way to crack this category.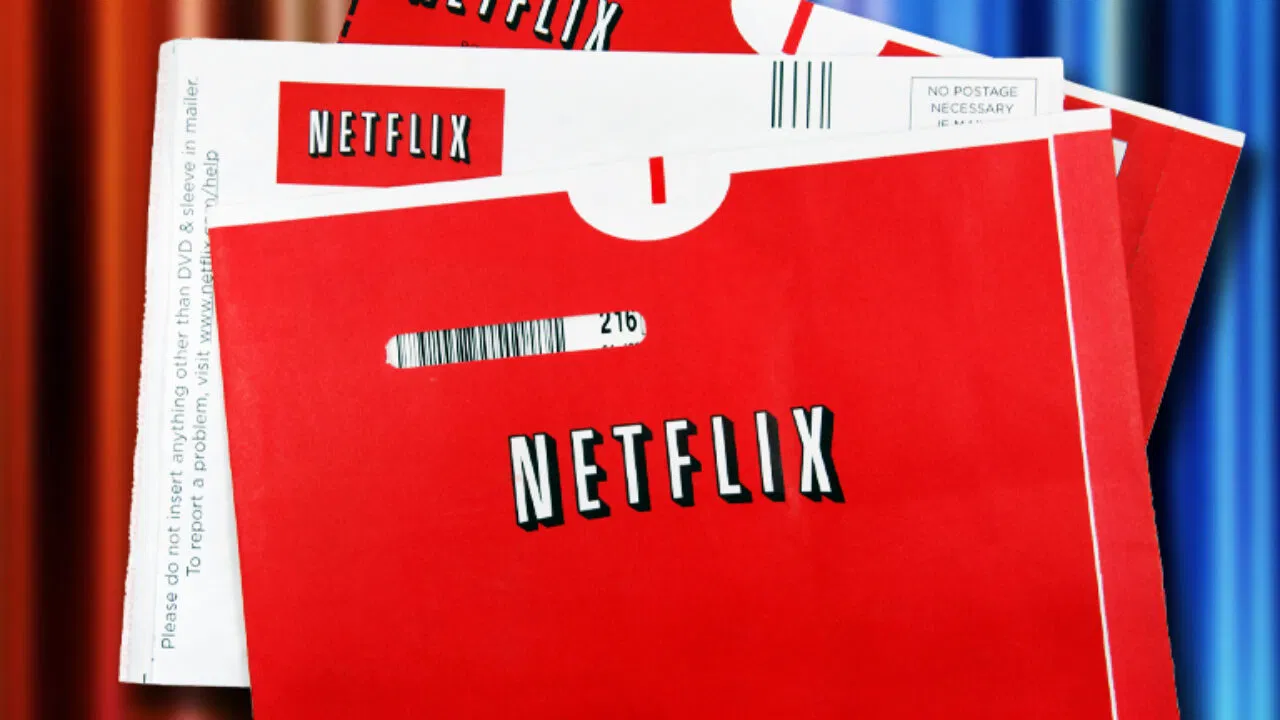 Also Read: [Information] Microsoft Developing its Own Powerful AI Chips
From the beginning, our users loved our direct-to-consumer entertainment service. However, when Netflix split its rental DVD model to the online streaming platform in 2011, the consumers started protesting, and at that time, the model got scrapped.