Bhojpuri Actress Akansha Dubey was found dead in her Hotel Room after the shoot of his Film. Police suspected the case of Suicide, but till now, no suicide note has been found.
Also Read: 25-year-old Actress Akanksha Dubey Dies by Suicide
Police Found New Lead in Akansha Dubey's Case
The Uttar Pradesh Police started investigating this case and working to find every possible lead related to the point. But the case has taken a new twist. The Police claimed that an unidentified person had entered the actress's room before her death and had spent 17 minutes in her room.
According to the Reports, Akansha Dubey was staying in the Hotel Room in Varanasi for the Shooting of her movie 'Laik Hoon Main Nalaik Nahin.' That night she died when one person came to her hotel to drop her off and had spent about 17 minutes in her room. However, the Police investigated the case and took out this lead.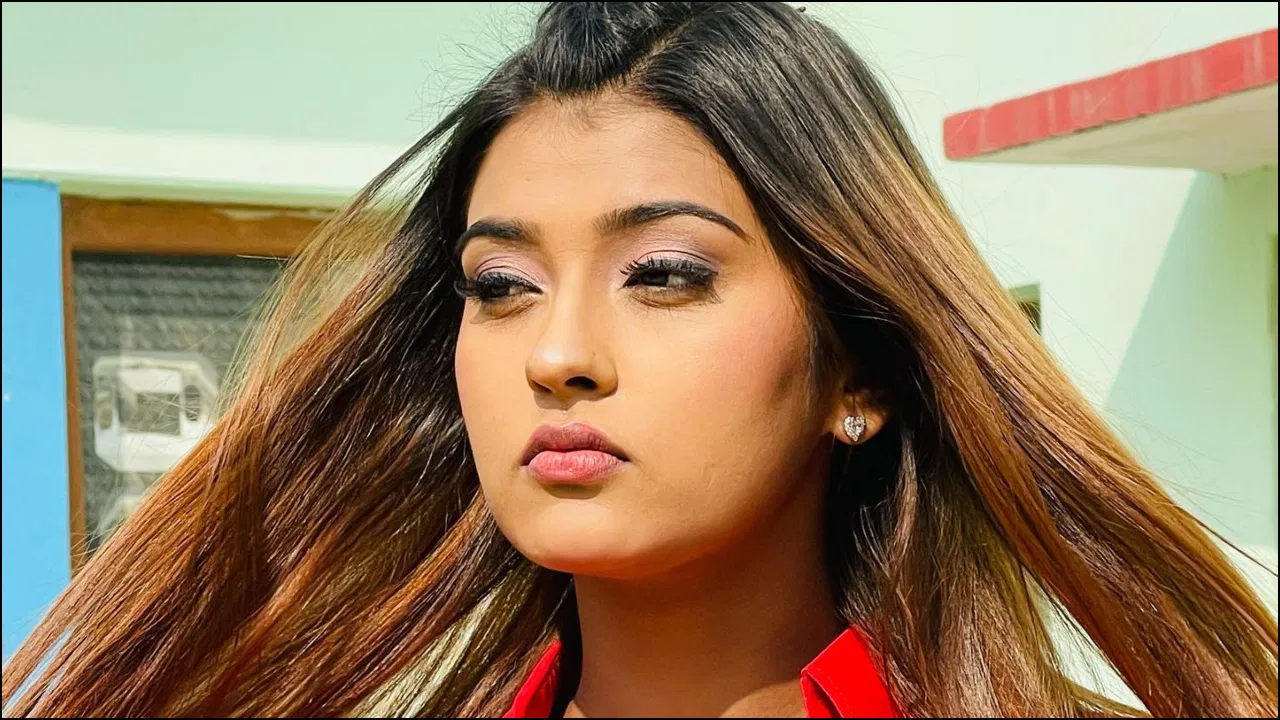 The Police started to find that person, as it may be the main lead to this case. But, the Mother of Akansha Dubey blamed her boyfriend Samar Singh and his brother Sanjay Singh for her daughter's death. Her Mother claimed that her boyfriend used to beat her daughter, and his brother threatened her daughter to kill her.
The Police are trying to find her boyfriend and brother, as both have absconded since Akansha Dubey's death. Police are continuously raiding various places to find them.