AI-Enabled Browser 'Opera One' By Opera
On Tuesday, web Browser Company Opera launched a browser with a new design, Opera One. That will replace Company's Flagship Product, which will be available for Windows, Linux, and MacOS later this year.
Browser's new design delivers a Liquid Navigation experience to the users and transforms the browser experience into the interactive one.
Opera, an integrated multithreaded compositor, brings a unique User experience they had never experienced before, and they introduced a fantastic feature like Tab Islands.
Opera also introduced AI into their new browser, Opera One. The features such as AI prompts and access to ChatGPT and ChatSonic from the sidebar.
Opera said we're starting early access with developer build in which browsers adopt as per your needs. Then, the features and the modules bring to the foreground when you need them. After that, it will automatically adjust based on the context, and its Latest design provides a seamless experience while using it. Also, the Company would add powerful AI features in later updates.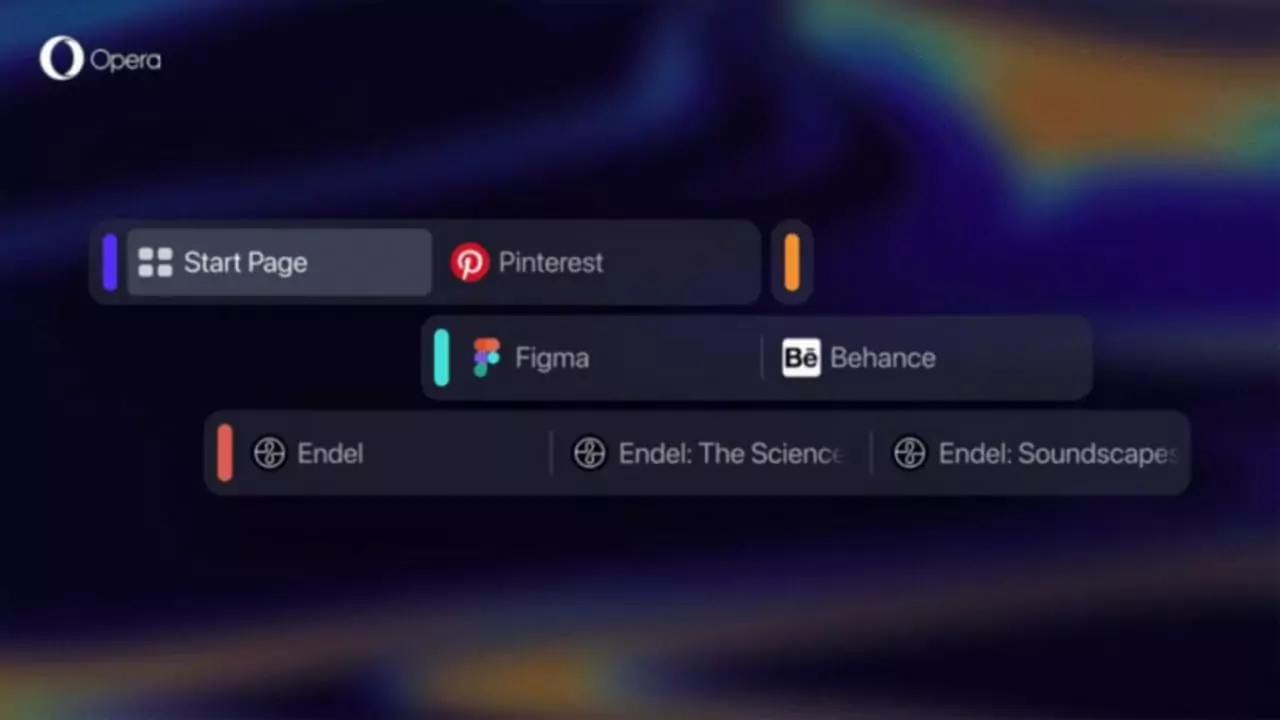 Also Read: OpenAI Launches New 'Incognito Mode' for Chatbot ChatGPT.
Moreover, Opera's Tab Island feature helps users to stay on task without any force using its smooth and fantastic experience.
The Company also announced to launch of its Own AI engine to continue to make its Browser more powerful and functional with its advanced design.