It has been the second time in a month that a mouse head has been found in the lunch box of a cafeteria at a Chinese Hospital. Over the incident, citizens targeted the food safety of the hospitals and started a debate on food safety in the country.
Mouse Head Found in Hospital Cafeteria Lunch Box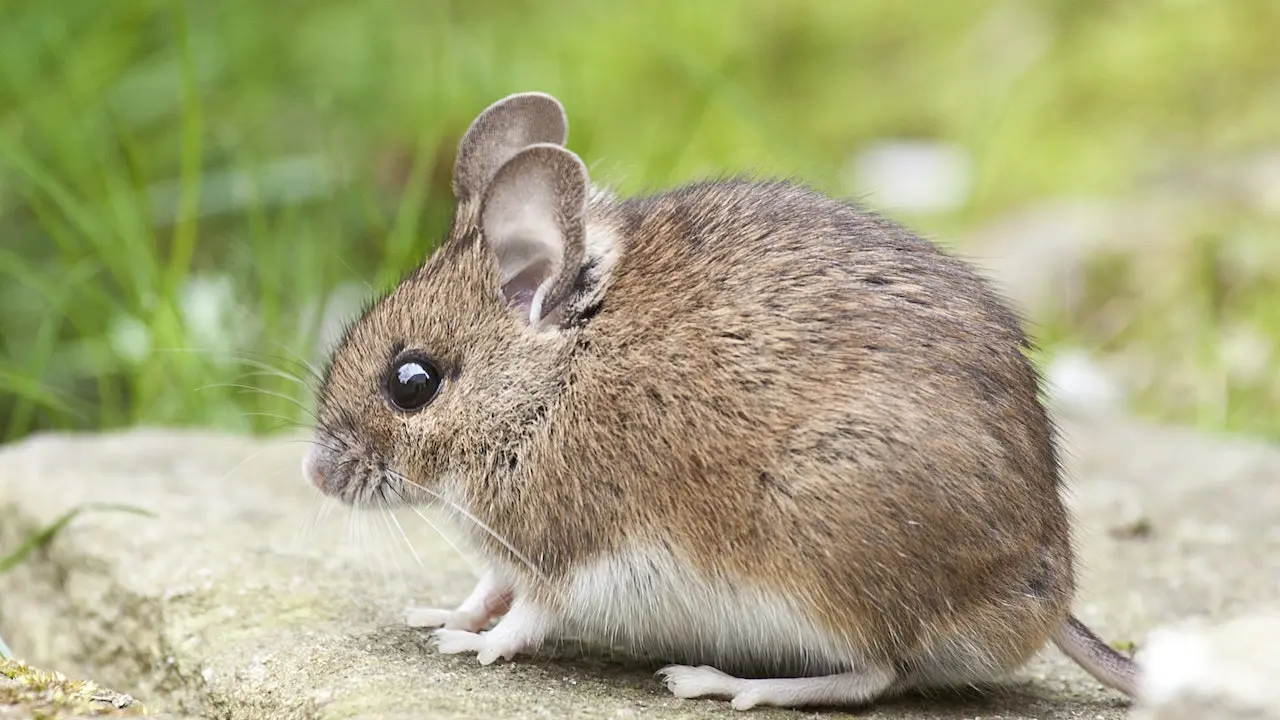 Read Also: Elon Musk vs Mark Zuckerberg: Musk Teases Potential Cage Fight with Zuckerberg: 'I Haven't Started Training Yet.
According to the state media, a mouse head has been found in a lunch box provided by the cafeteria canteen of a Chinese medical hospital in Xiushan County. As per the footage, the head of the mouse has been found in a dish of moyuya, or duck stewed with konjac.
However, the hospital has said that the government bidding system has outscored their cafeteria sourcing; thus, they don't have any hand in it, but they have not encountered such an incident earlier. It was the second incident that had been reported in a month. Earlier, a Nanchang's Jiangxi Industry Polytechnic College student posted a video on 01 June 2023, captioned as "an object with teeth, eyes and nose" in his rice dish at a college cafeteria.
Social media users are concerned about these two incidents and targeting the country's food safety. One Weibo user said that from now on cafeteria should install a small camera and play surveillance video in the dining hall.
As per the report of 2022 by State Administration for Market Regulation, 518,600 cases of food safety violations have been investigated and health nationwide.
To get more out of our exclusive news, Follow us on Facebook and Instagram.