The billionaire Elon Musk has turned 52 years, as yesterday was his birthday. On this occasion, mom Maye Musk could not control her emotions and shared childhood images of Elon Musk.
Maye Musk's Birthday Surprise For Elon Musk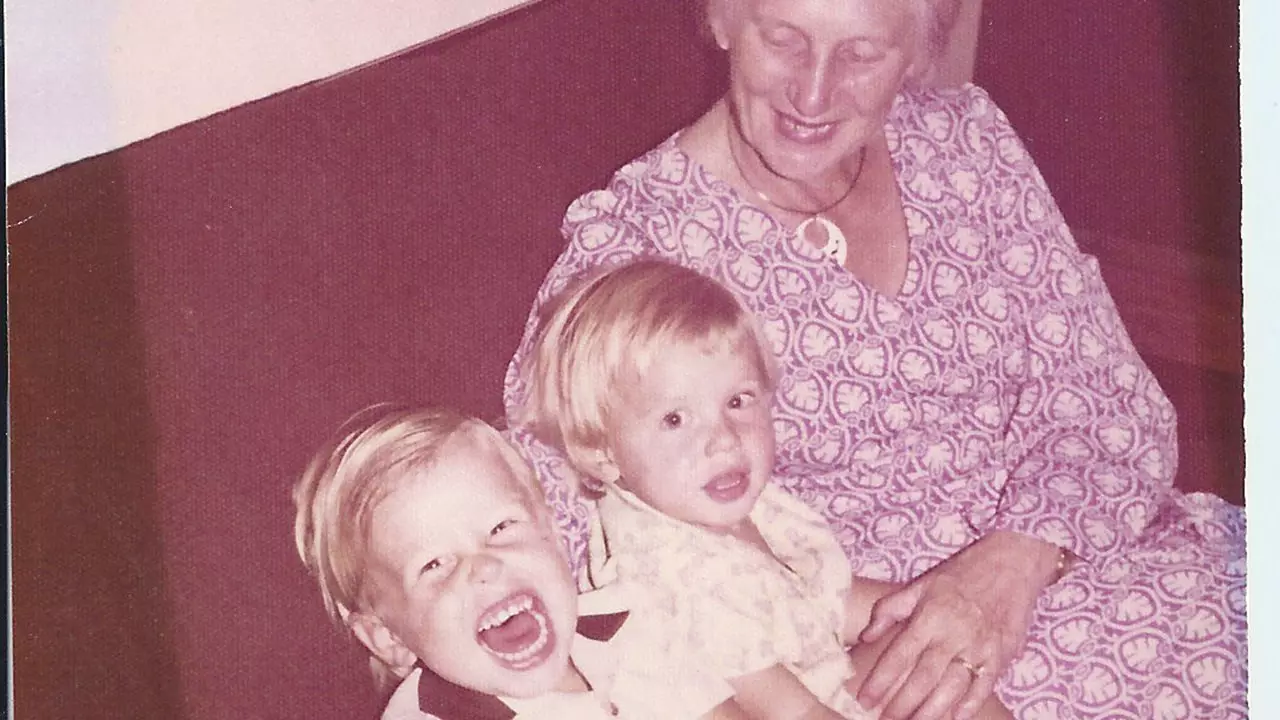 Read Also: New Innovation: Unlock Your Creativity with Wearable Robotic Arms, Say Researchers at the University of Tokyo.
Maye Musk has come to Twitter to share birthday greetings to the Twitter Boss, Elon Musk. She posted, "Happy Birthday @elonmusk 🎂🎉🥰 We have had an extraordinary 52 years of laughing. Your grandfather had the words, KEEP SMILING, on the back of his business cards. It's a family tradition 😃😃😃"
Maye also shared some pics of Elon Musk when they were at their Pretoria home in SA. Elon Musk, the CEO of Tesla and SpaceX, was born in 1971 in Pretoria to businessman Errol Musk and former model Maye Musk. Elon Musk shared his birthday excitement on Twitter as "42 +10" and thanked his followers for wishing him.
Most people know Elon Musk from the US, but he was born in South Africa. He has studied at Pretoria Boys High School, a prominent English/Afrikaans school in metropolitan Pretoria, now known as Tshwane. After his parents divorced, Elon Musk, his mom, and siblings Tosca and Kimbal came to Canada and then moved to the US. However, Errol still lives in SA.
To get more out of our exclusive news, Follow us on Facebook and Instagram.