An unusual fish species has been caught recently in southeastern Missouri, belonging to a northern snakehead family. So what is particular about this fish? This fish is an air-breathing fish, known as Frankenfish, which can survive on land for days.
Frankenfish: Unusual Species with Land Survival Skills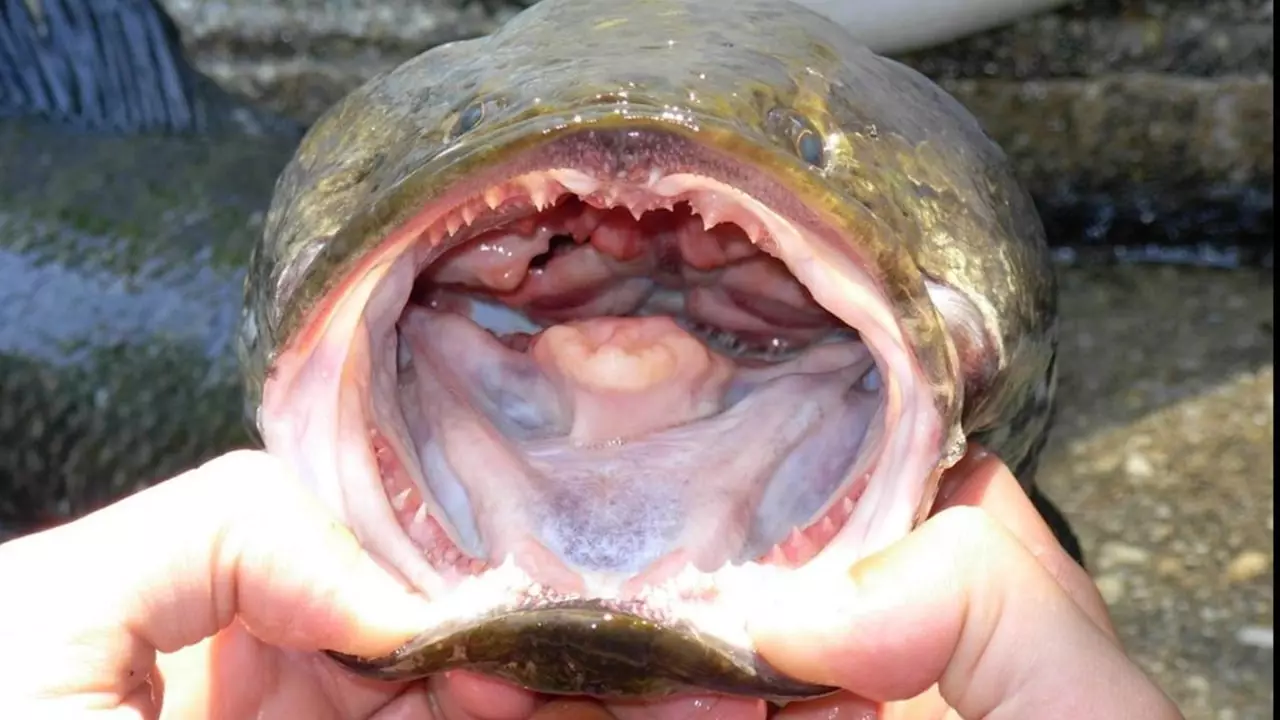 Read Also: New Innovation: Unlock Your Creativity with Wearable Robotic Arms, Say Researchers at the University of Tokyo.
As per the Missouri Department of Conservation, the frankenfish was caught from Duck Creek Conservation Area on 19 May 2023. They have also revealed that the fish came up with long teeth which can grow to 3 feet long. Originally this snakehead species belonged to East Asia, where some regions considered it a delicacy because they believed in the healing power of this snakehead fish.
This is the second time a northern snakehead fish has been reported in Missouri. The first fish appeared in 2019 at the St. Francis River levees. The fish has a high reproduction rate, and that's why officials have given authority to eliminate the fish when seen by freezing it or putting it on ice for an extended length of time to contain its spread.
Characteristics Of the Northern Snakehead Fish
These northern Snakheaded fish have slim bodies and have the ability for quick reproduction, which makes this fish a hard-to-contain species that can spread quickly and become a problem with time. These frankenfish has been believed to be predators and feeds on native species such as fish, amphibians, reptiles, and insects, as per the U.S. Fish and Wildlife Service.
To get more out of our exclusive news, Follow us on Facebook and Instagram.