Microsoft Launching its Own Games Store
Microsoft plans to launch its own games store for Android and IOS Smartphones and wait for the regulators to approve the $75 Billion acquisition of Activision Blizzard. Microsoft will assist the companies in meetings about its mobile games store ambition. In addition, Microsoft will allow the loading its games store to Android and iPhone smartphones by asking them to open up their system for this initiative.
Microsoft wants to offer content to Xbox belonging to Microsoft and third-party partners so that anyone from any screen would play. Currently, it's not possible on mobile phones. But the company said they want to build a world where it is possible in those devices.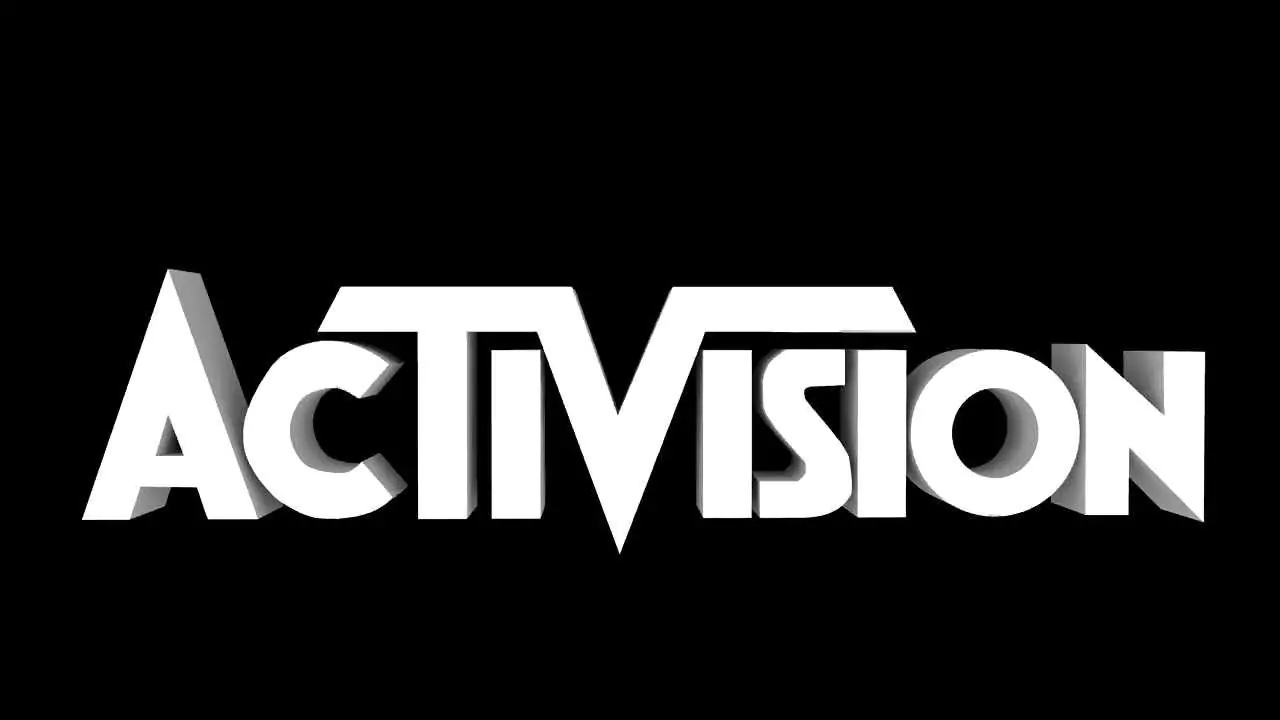 Also Read: Microsoft Layoffs: Microsoft Cut down 7 Jobs From Ethics and Society AI Team
Microsoft is working on regulators in the US, Europe, and the UK who are expressing their concerns about the potential competition as Xbox owners purchasing the Activision, the world's most popular gaming unit.
Microsoft received an antitrust warning last Month from the European Union to bid to acquire Activision Blizzard. Later reason came this deal could put the gaming industry competition in danger. FTC also sued Microsoft for acquiring Activision.
However, many companies are filing an appeal to delay this deal. Last Month Microsoft signed around ten contracts with Japanese gaming giant Nintendo to bring Xbox games, including Call of Duty, to Nintendo's gamers.