Microsoft has laid off seven members from the ethics and society team dedicated to the AI team to ensure that it is ethical, reliable, and sustainable. Laying off the ethics team has cut down thousands of jobs in recent rounds. This move leaves the AI team alone to work on AI tools without the ethics team's presence. This move shows that Microsoft works without a dedicated team to ensure AI principles work well with the product design.
But the company still has a dedicated active office responsible for AI products.
What Microsoft said?
The company said that Microsoft is dedicated to building AI solutions, products, and safe experiences by investing in the right people, resources, processes, and partners. According to the employees, The team recently laid off has a crucial role in ensuring the AI principles and its working. In addition, the company is currently working to identify risks caused by integrating OpenAI technology in our products, like the Bing search engine.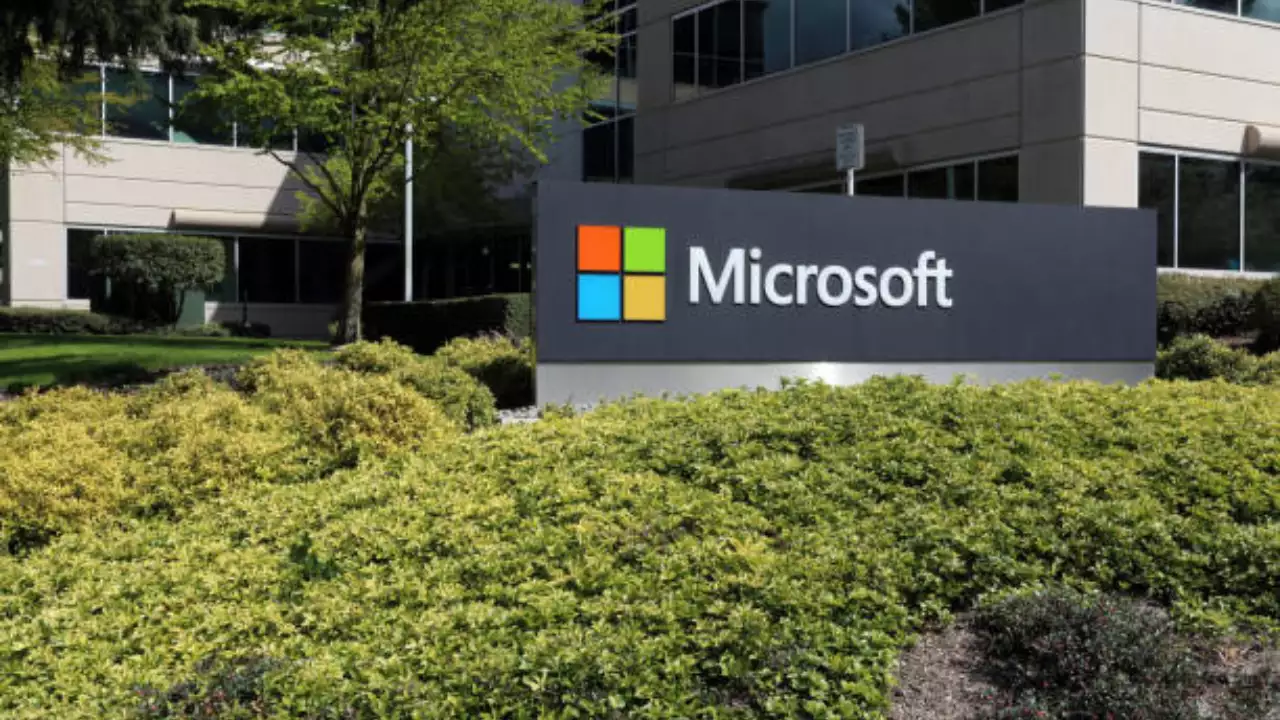 Also Read: Shocking Google Layoffs – Told to Reduce Headcount to 150,000 by Billionaire Investor [Letter Revealed]
The ethics and society team had around 30 members, including philosophers, designers, and engineers in 2020, the company fired about 7 seven employees for the sake of reorganization of the team.