[Earthquake, North India, 21 March 2023] Strong Shaking was felt in northern Indian states, including Delhi, Haryana, and Punjab. According to the Reports, the Earthquake measured 7.7 on the Richter scale, shaking countries including Turkmenistan, India, Kazakhstan, Pakistan, Tajikistan, Uzbekistan, China, Afghanistan, and Kyrgyzstan. The reports said the epicenter was 90 KM from Kalafgan in Afghanistan.
Earthquakes were felt in Various Places.
People Rushed to homes as tremors lasted for a few seconds; it was felt in various Northern Indian States, including Uttar Pradesh, Himachal Pradesh, Jammu and Kashmir, and Punjab.
Delhi Fire Service received a call from the Shakarpur area for tilting a building but later learned that the neighbor did the call with good intentions, and no tilt was found there.
The resident of Hyde Park society Noida said he noticed his dining table was shaking, and then the living room fan was shaking. The Earthquake's intensity was high, lasting for a few seconds in Noida.
A Cab driver Ramesh Pawar is waiting for the passengers near Connaught Place in New Delhi, and suddenly his car starts shaking. He immediately shouted and told their friends about the Earthquake.
The Resident of Lajpat Nagar, Jyoti, was watching TV in her home, and suddenly her TV and Sofa started shaking.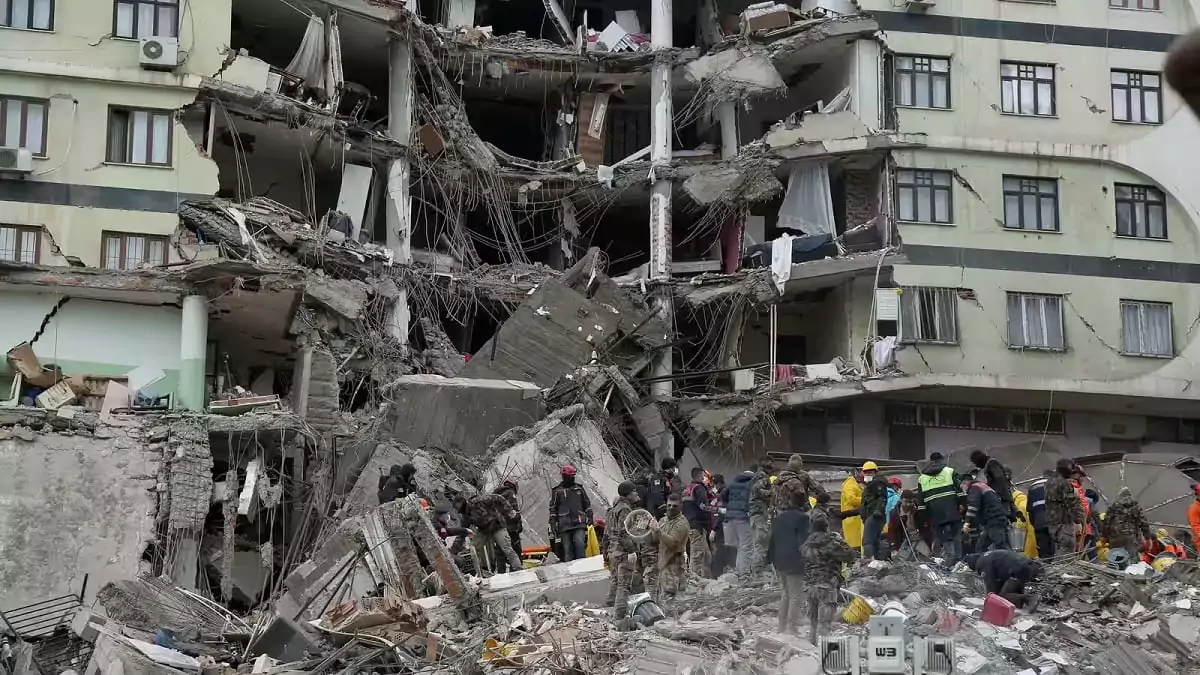 Also Read: After Türkiye, a Shocking Earthquake in Romania of Magnitude 5.7 Trembled People
Nine died in Pakistan and Afghanistan; over 100 hundred were taken to the hospital by Pakistan's emergency services.
For more information, stay tuned.