TikTok Ban is being highlighted in the United States, and U.S. lawmakers want the Chinese video app banned. Last week the Biden administration warned the Chinese app should either transfer its Chinese ownership to the U.S. or it will have to face a ban under the increasing pressure of the TikTok Ban. The CEO, Shou Zi, came with testimony about the app, the pressure they are receiving from U.S. lawmakers, and how they're improving the app.
TikTok CEO Testimony Confirmed, Never Shared Data With China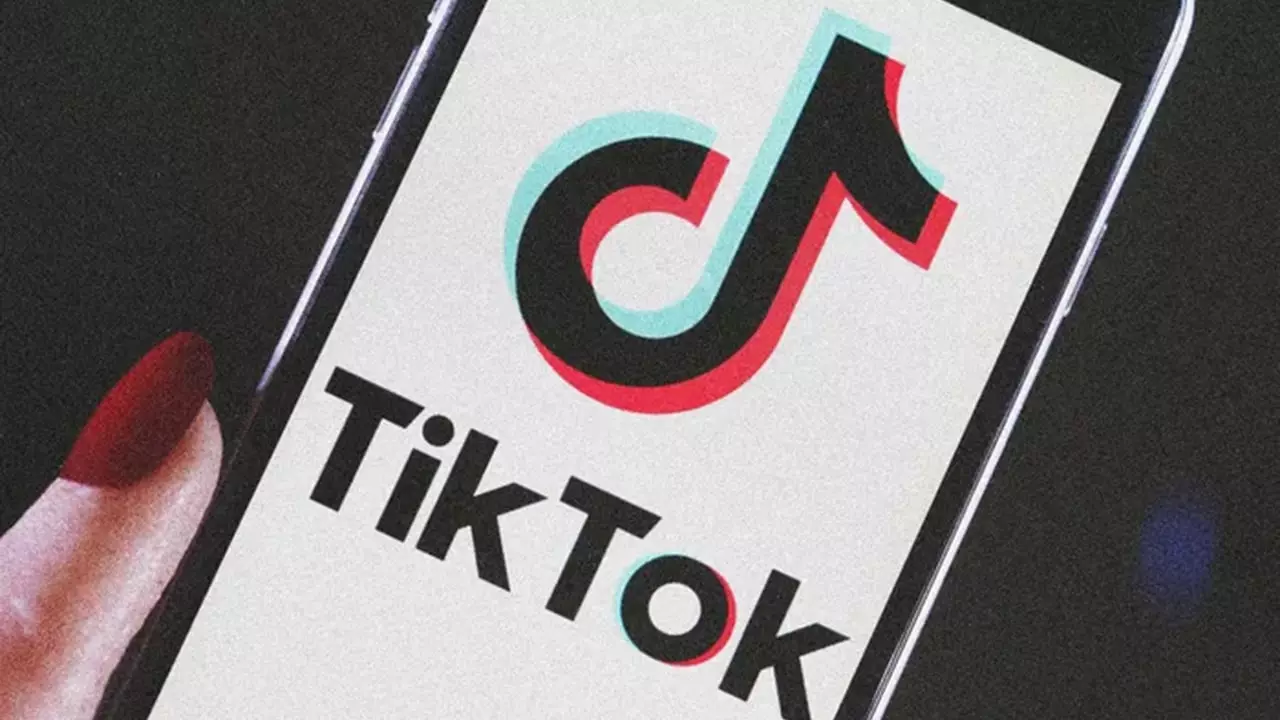 Read Also: General Bytes Crypto Hack: Hackers Exploit Zero-Day Security Flaw to Steal $1.6 Million from Bitcoin ATMs.
As per Shou's testimony, he has said that they had never shared any of the U.S. data with any country, nor would they do so. And not any government has demanded the same. Over 150 million Americans are using the short video app, and we would not do such a thing. Further, he stated that TikTok's parent company ByteDance is not an agent of China or any other country.
TikTok's critics feared that the app was sharing the personal information of the U.S. people with the Chinese authorities, to which the CEO Shou said, let me make it clear first, we don't share any of the data with anyone. And the ban is not a solution. Ban is compulsory when there are no alternatives, but we have one. As per the Shou, they have spent more than $1.5 billion on "Project Texas" for the rigorous data security efforts to make the U.S. lawmakers believe there is no data sharing with anyone.
Further, TikTok's CEO has confirmed that they have formed a particular type of subsidiary, USDS – TikTok U.S. Data Security, with around 1500 full-time employees. They have made contact with Oracle to store the U.S. people's data. Oracle has already started checking the source code, and it has been said that the process will be completed later this year. When the process is completed, the data of U.S. people will be under U.S. Security Control, and thus, there will not be a single chance of sharing data with China or any other country.
Shou's testimony also confirmed that as they have started routing their data with Oracle, they have started deleting the data from their data centers in Virginia and Singapore, which should be completed this year. Chew further stated that 60% of ByteDance is owned by global institute investors, which include Blackrock, Sequoia, and General Atlantic. The founders own 20%, and 20% is owned by its employees, including thousands of Americans.
More than 150 million people in the U.S. currently use TikTok, which was 100 million in 2020. TikTok CEO said that most people are adults well past college age. Further, the short video app's CEO has confirmed that the latest TikTok App does not collect GPS information from U.S. users.