Australian All-Rounder Cricketer Maxwell says he feared he would never play cricket again and had to learn to walk again after his terrible broken leg.
Last year his left fibula broke and burst all the figments on top of his foot during his friend's birthday party. As a result, he lost 5 KG after his leg operation. But, according to the doctor, he would fully recover if he followed his rehab program correctly.
Maxwell Sharing His Experience In Broadcast
Maxwell shared his physical and mental pain in his early stages of recovery in the Broadcast. His first week in the hospital was tough. His leg looked like a balloon, and he thought, "I might not play cricket again." Next week he was in his home. He thought it was easy for him in his home. But it was an awful experience because there was no nurse or proper medications at home.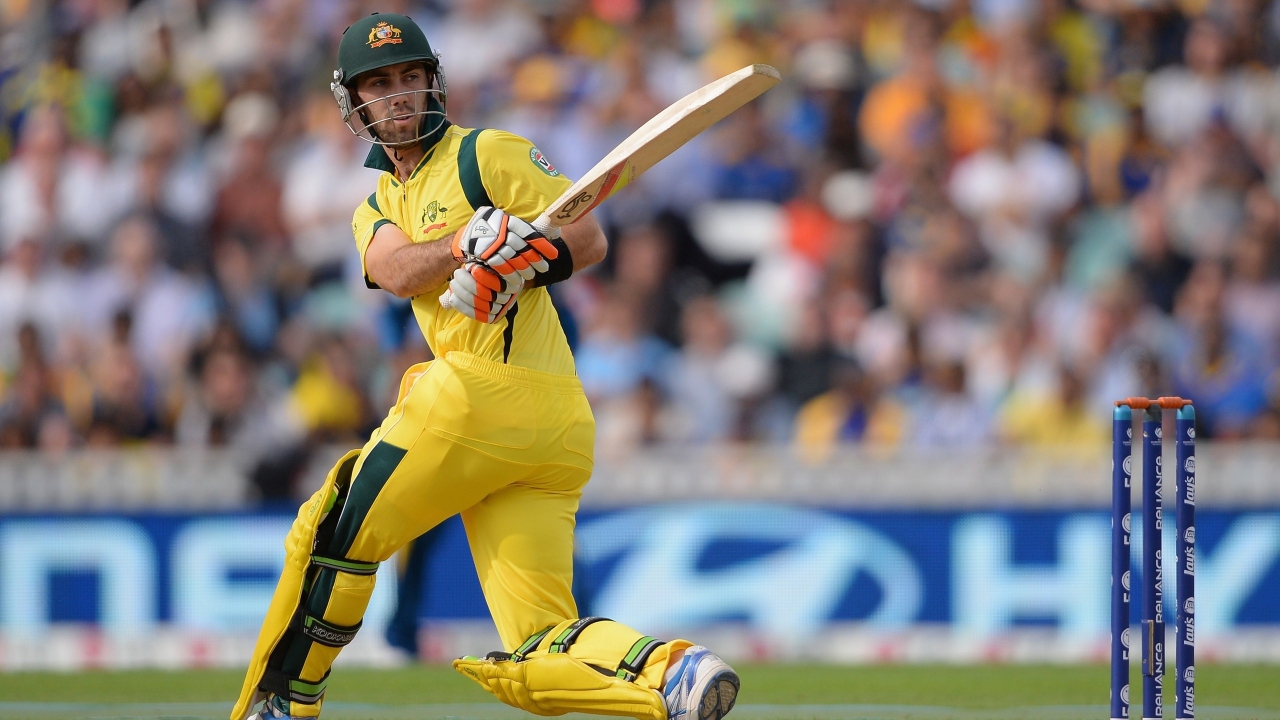 Read Also: Former Union Minister Sharad Yadav died at 75 Age.
During the Interview, Maxwell said he was proud to get back on his foot after the surgery. But it was a harrowing experience, physically and mentally. He said, "I had to teach myself how to walk, which was pretty bizarre because the joint was so swollen and tight that it was basically like having two blocks of wood nailed together," There was no movement and flex in his feet. I need to teach myself again how to walk again.
Being in a Pool and rehab helps very much. Maxwell said he is already 34, and I have significantly less time in his cricket career, so he is trying to refocus his energy to make himself positive. He is trying to make this recovery the best possible and come back early, full of motivation. Instead of disappointment, I will finish my back-end career to be fitter and most motivated.
He said I am super excited for the Test tour of India and preparing for the same. I am utilizing my power to get myself ready for it. I'm very proud of how much effort I put in day and night. He didn't reveal the date when he came back. But it seems like he returns before the end of Big Bash.