Haryana Women Gangraped – A horrible incident has been reported from the Panipat of Haryana, where four men gang-raped three women in front of their husbands and children around 01:30 AM.
Haryana Women Gangraped in Front of Husband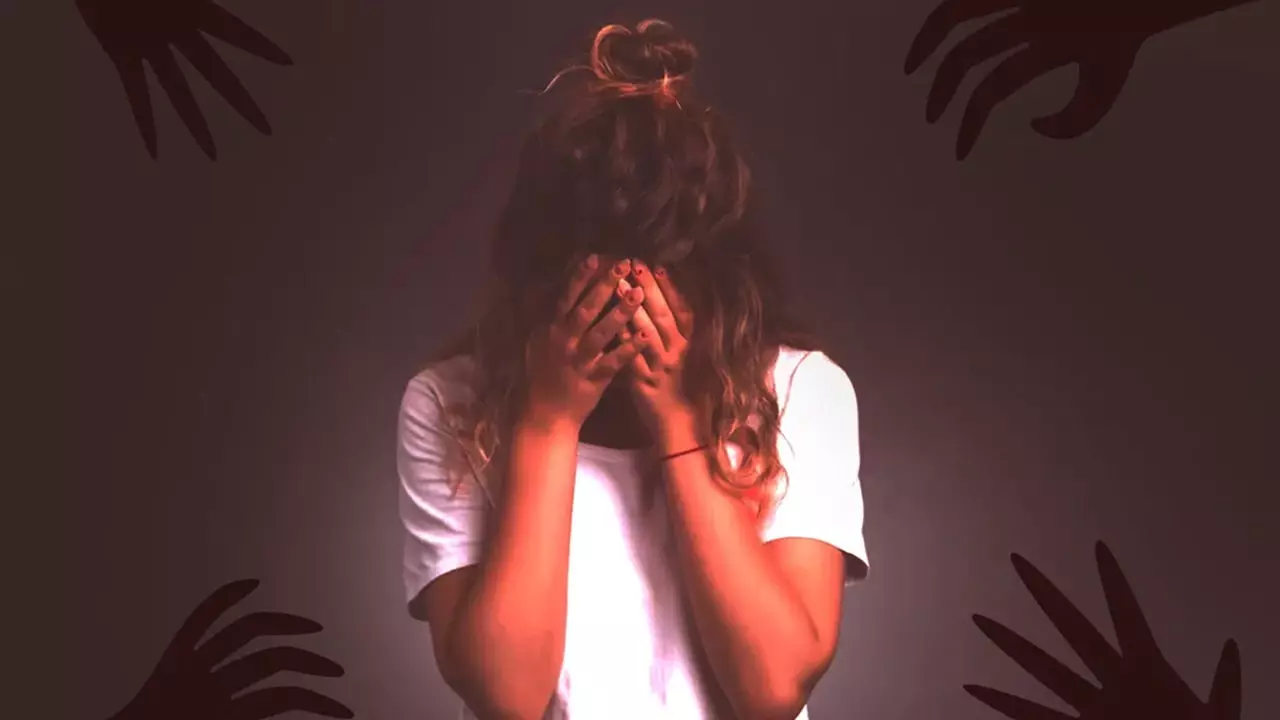 Read Also: Forensic Analysis of Alien Bodies in Mexico City Reveals Intriguing Findings.
One of the women recalling that terror night said that one of the men had bitten her in her cheeks, which had been swollen for a day. These women have come to Panipat from different parts of Haryana and are laborers. The victims have revealed that around 01:30 am, four men entered their rented house with pistols and knives. Their house is located in an area surrounded by paddy fields and is barely visible from the road.
After entering their house, they started assaulting their husbands and gang-raping their women for 2 hours. Out of the 3 Haryana women gangraped, one is three months pregnant. One woman from the 3 Haryana women gangraped revealed that those four men started beating their husbands and asking for money. Then they tied them together and stuffed clothes in their mouth.
Then, the accused men brought all three three women outside and started assaulting and abusing them. One woman said she told them, please leave us; we are like your sister, but the men did not leave. One man bit her on the cheeks and asked how she felt. 2 men had gang-raped her for 2 hours, from 02:00 am to 04:00 am, and the rest were assaulting another two women. All the women were pinned down and were not able to do anything.
And then they brought the women into the room and stole around Rs 13,000, earrings, and anklets from the house before locking them inside.
To get more out of our exclusive news, Join us on our WhatsApp Channel, Facebook, and Instagram.