Meteorological Agency has issued an urgent Tsunami alert for Japan after an earthquake of 6.6 magnitude has been reported in the western Pacific Ocean.
Urgent Tsunami Alert for Japan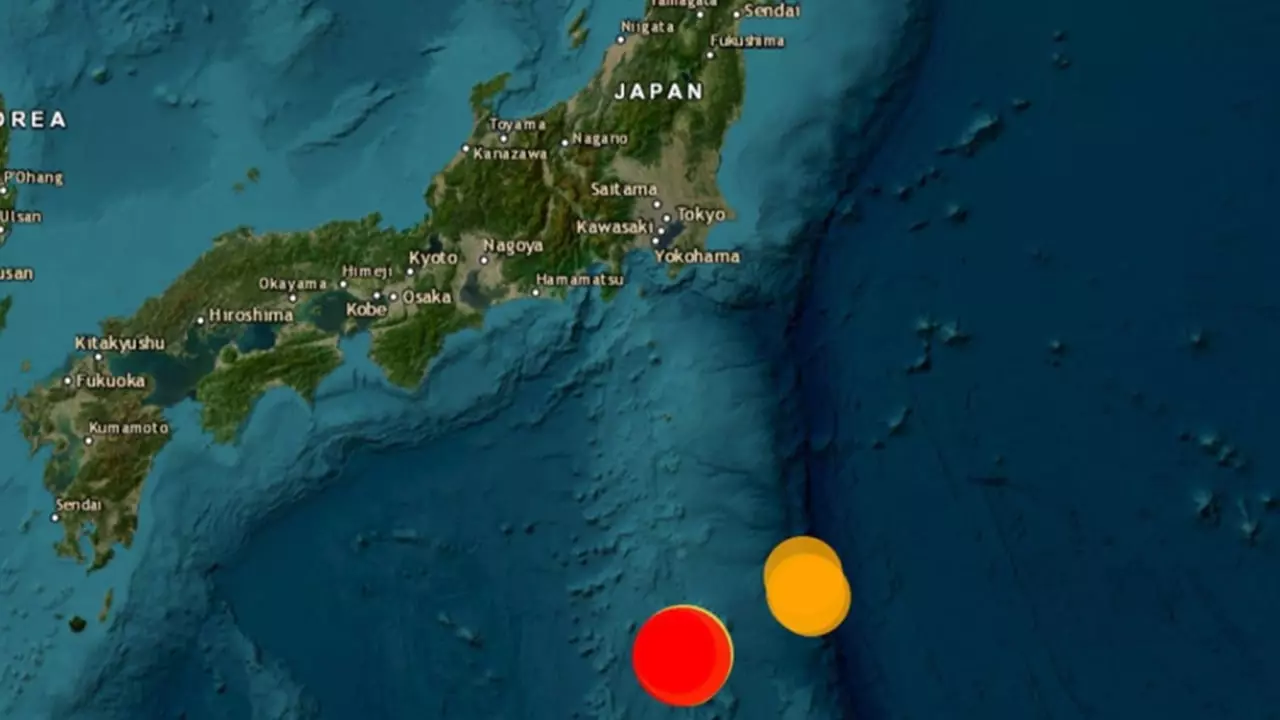 Read Also: Tragic Incident in Hyderabad: Class 6 Student Ends Life Over Tuition Concerns.
Japan has witnessed more than 15 earthquakes. The alert has been issued for the Izu chain with waves of 1 meter in height. Also, it has been forecasted that waves of 0.2 meters will reach an area stretching from Chiba Prefecture in the east to Kagoshima Prefecture in the west.
The 6.6 magnitude earthquake struck near the Torishima in the Izu island chain at a depth of 10 kilometers around 11:00 a.m. as per local times. People residing in coastal areas and near river mouths have been advised to leave the space and retreat to the higher grounds to tackle the situation.
To get more out of our exclusive news, Join us on our WhatsApp Channel, Facebook, and Instagram.