ED – Enforcement Directorate has summoned Shradhha Kapoor to appear today concerning the Mahadev Betting App case. Earlier, ED issued a summon to Ranbir Kapoor, Kapil Sharma, Huma Qureshi, Hina Khan, and various other A-listers; Ranbir Kapoor has sought a time of two weeks to appear in front of ED as per the sources in connection to this Mahadev Money Laundering case.
Mahadev Betting App Scandal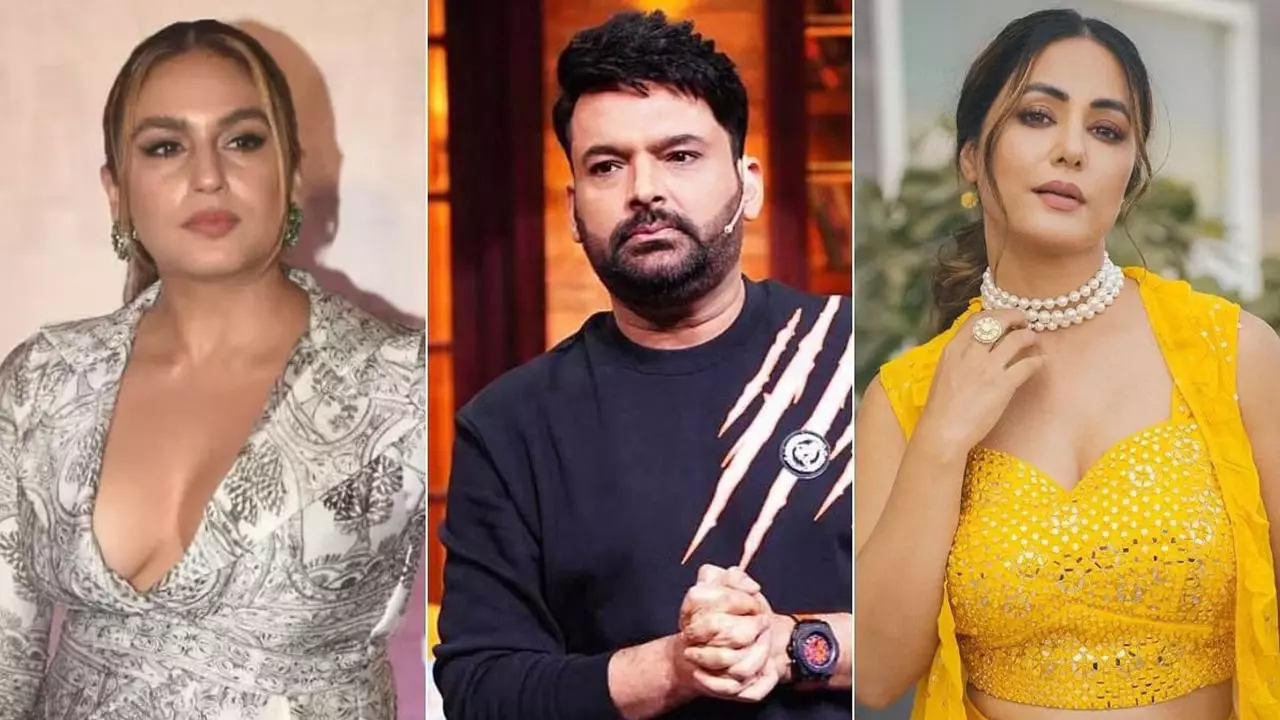 Read Also: Exposing the Startling Paris Bedbug Epidemic: Unveiling Root Causes, Rising Alarms, and Overwhelming Public Outcry.
These celebrities have not been accused of any scam yet but have been summoned for general questions to know what they know about this Mahadev Betting app scam and the mode of payment by the app's founder to these celebrities.
As per sources, the Mahadev Betting app, which Sourabh Chandrakar and Ravi Uppal have promoted, has been used to launder money through a layered web of benami bank accounts, and large-scale hawala operations have been carried out to siphon off the proceeds of betting to offshore accounts.
Actor Ranbir Kapoor has promoted the app through social media ads and has accepted the payment in cash as per the ED, and it is a procedure of crime; thus, ED has summoned the actor to appear at their Raipur office, to which Ranbir Kapoor has asked for a time of two weeks before his appearances. However, it's still unclear whether ED has approved his request.
Apart from Ranbir Kapoor, various other celebrities are also under the radar of the ED, which has been hired to perform at the lavishing wedding of Sourabh Chandrakar in Ras Al-Khaimah, UAE, who has been accused of spending over 200 crores on the wedding in February 2023, including the payments of these celebrities who have been performed at the wedding, private jets to ferry relatives from India to UAE, and five-star accommodations to guests. And all these payments were in cash.
To get more out of our exclusive news, Join us on our WhatsApp Channel, Facebook, and Instagram.